Common Christmas Tree Hazards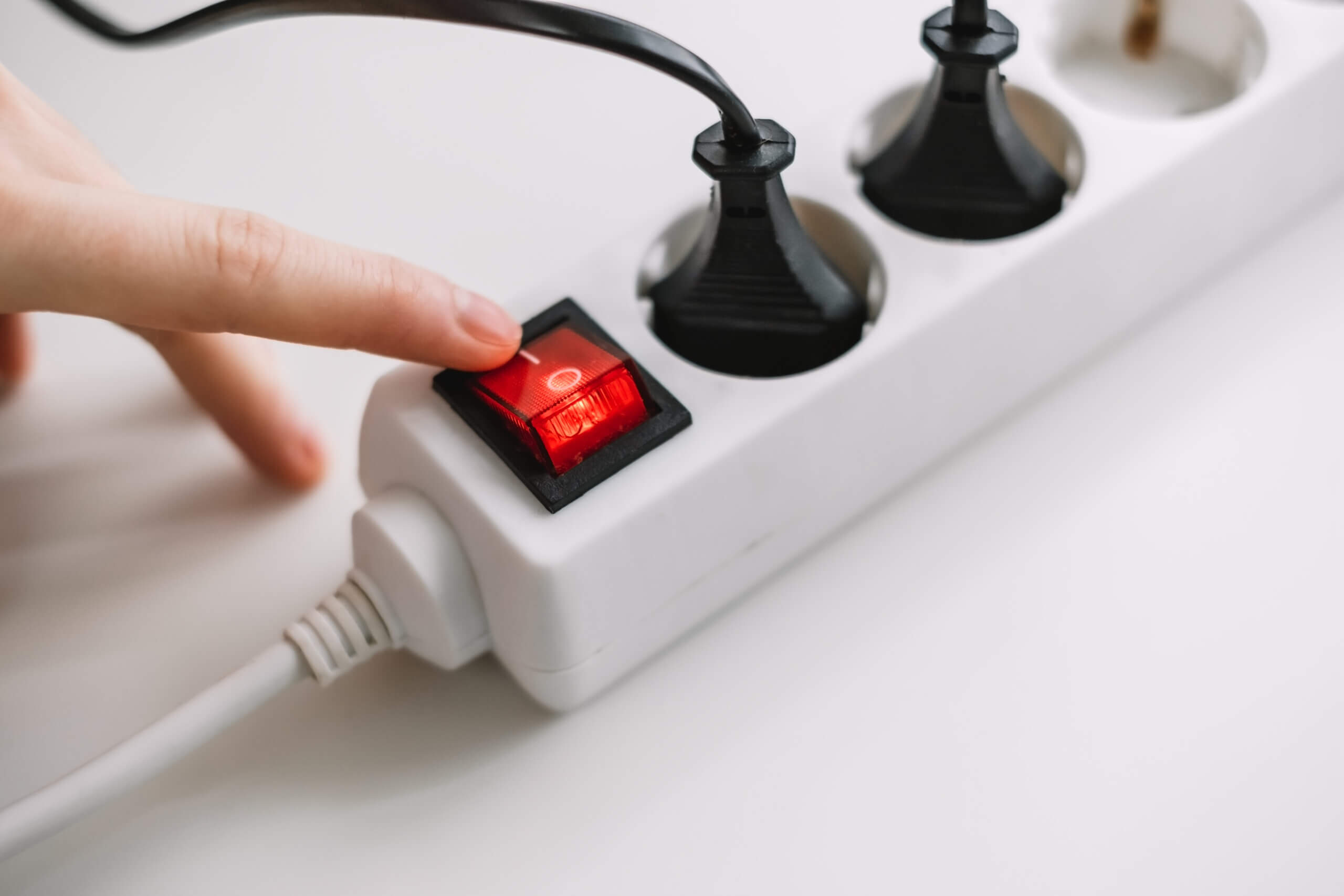 Four Common Christmas Tree Hazards
Buying, decorating and putting presents under the Christmas tree is one of the most enduring traditions of the season for those who celebrate the holiday. Unfortunately, Christmas trees can also be dangerous. Let's break down the four most common Christmas tree hazards – and what you can do to keep yourself and your family safe.
1. Fire hazards. Fire is probably the biggest (and most common) risk that trees present. According to the National Fire Protection Association, Christmas trees cause an average of 160 home fires and $10 million in property damage every year. There are a few ways in which trees pose a fire hazard. The first has to do with placing the tree too close to a heat or fire source (such as a fireplace, candles or a radiator). Holiday lights or other decorations on or near the tree can also malfunction, causing electrical fires. Lastly, natural Christmas trees dry out very quickly (especially here in Maryland where the weather is typically cold during the winter), which means that they burn much faster and more easily if they catch fire.
To safeguard against the possibility of a fire, make sure your tree is well watered and place it at least three feet away from any heat source. Thoroughly check your holiday lights for any damage before placing them on the tree, and make sure you're using indoor lights (outdoor lights should never be used indoors, and vice versa). Finally, turn your lights off before you leave the house or go to sleep.
2. Electrocution hazards. Christmas tree lights can be more than just a fire hazard. As we discussed in a previous article, faulty or improperly used holiday lights can also cause electric shock injuries. Never use old or frayed lights, or ones missing bulbs. Don't overload your outlets with cords. And keep cords away from any water.
3. Slips and falls. Christmas tree light cords can be treacherous if they're not kept clear of pathways or spaces where there is a lot of foot traffic. And standing on a wobbly chair or coffee table to reach the top of a tree can result in a painful fall. Make sure cords are safely tucked out of the way, and use a step stool or a sturdy ladder to decorate the top of your tree.
4. Dangers to children and animals. As much as kids love Christmas trees, they may not always exercise the best judgment when it comes to being safe around them. Little ones might try to tug on the tree, which could cause it to fall down on them. Or they could play with fragile ornaments, which might then break and injure them. Likewise, pets can be injured by running into trees and batting at ornaments; they can also get an upset stomach by drinking water out of the base.
To avoid these issues, ensure that your tree is firmly secured in the base and any fragile ornaments are out of children's reach. Don't let pets drink out of the base, and if necessary, place a gate around the tree to keep them away.
With these safety tips in mind, you can enjoy your tree and have a safe and happy holiday with your nearest and dearest.
If you are injured as a result of an accident with a Christmas tree and you think you have a right to a claim, contact the Law Offices of Nicholas Parr in Baltimore, MD today to schedule your free consultation. We don't receive a fee unless we win.