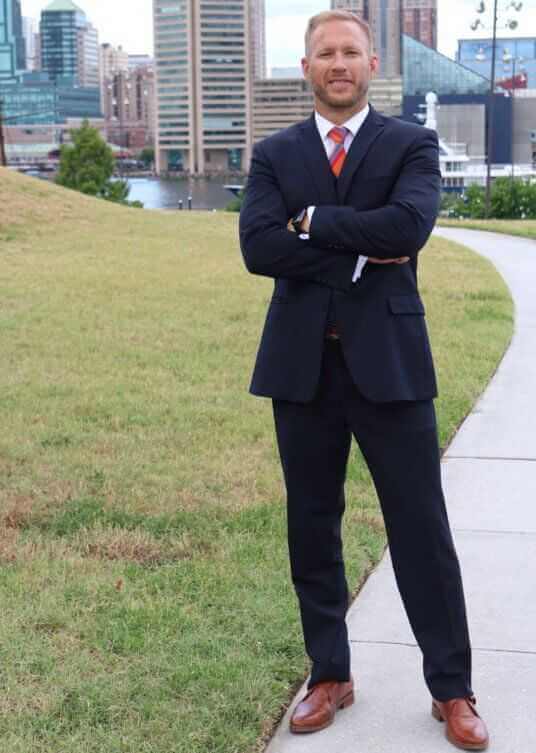 Nicholas Parr
is the lawyer you need if you are injured in a car accident or arrested in Maryland.
He has spent his legal career fighting for clients against insurance companies and prosecutors.
Nicholas A. Parr focuses on client relationships. Unlike the other lawyers that you see on TV commercials and billboards, Mr. Parr will personally work on every case. He will be the lawyer you talk to when you call with a question. Too often the Maryland car accident lawyers who you see the most in advertisements are the lawyers you see the least in courtrooms. Mr. Parr prides himself on seeing each case through to the end. It is his mission to ensure that each client receives quality representation from him. Your case will not be overlooked, handed off, or ignored.
Nicholas A. Parr was recognized by Super Lawyer Magazine as a Rising Star in personal injury for the last five years.