Maryland's Bicycle Accident Lawyer
Representation In Maryland's Bicycle Crash Cases
Over the past fifteen years, the Maryland legislature has moved protecting cyclists to the forefront of Maryland's public policy agenda. With a rise in inclusivity for bikers, laws to protect the rights of Maryland cyclists have been increasingly passing. In October of 2018, a law was enacted which gives bicyclists the right of way on pedestrian crosswalks. This law means that regardless of speed or negligent driving, a motorist can be charged in court and face minor jail time and fines just as he or she would in an accident involving a pedestrian. The law also means that if you are hit by a car while riding your bicycle in a crosswalk you have a very strong personal injury claim against the at fault driver. In 2010, a bill was passed that requires motorists to keep at least three feet of distance from bicyclists when passing. However, despite laws aimed to protect Maryland cyclists from an accident, reckless driving results in thousands of injured bicyclists each year. If you or a loved one has been injured or even killed in a bicycle accident in Maryland, you may be entitled to compensation.
How to Receive Compensation from a Bicycle Accident
After an accident, your first step should be to contact attorney Nicholas A. Parr at 410-978-4000 for a free consultation. Nicholas A. Parr is an experienced bicycle accident lawyer and has been winning bicycle accident cases for over ten years. He will work to get you the largest settlement for your bicycle accident. If the settlement you deserve is not reached through presuit negotiations, rest assured that Nicholas Parr will personally fight for you in court to obtain the best possible result. Bicycle Accident Injuries Unfortunately, bicycle accidents almost always result in injuries. It is important to have your bicycle accident injuries evaluated by a healthcare professional. If you need referrals to doctors or specialists, Nicholas Parr has relationships with well-respected healthcare professionals throughout the state of Maryland to help assess and treat your injuries. Whether your injuries are minor such as skin scrapes, surface cuts, bruises, and sprains or more severe resulting in broken bones, spinal damage, herniated disks, amputations, and organ or brain damage, Nicholas Parr will fight to get you the settlement you deserve.
Economic and non-economic damages can include:
Medical bills

Rehabilitation bills

Lost wages

Future earning potential

Pain, suffering, and inconvenience

Diminished quality of life

Caretaker expenses

Wrongful death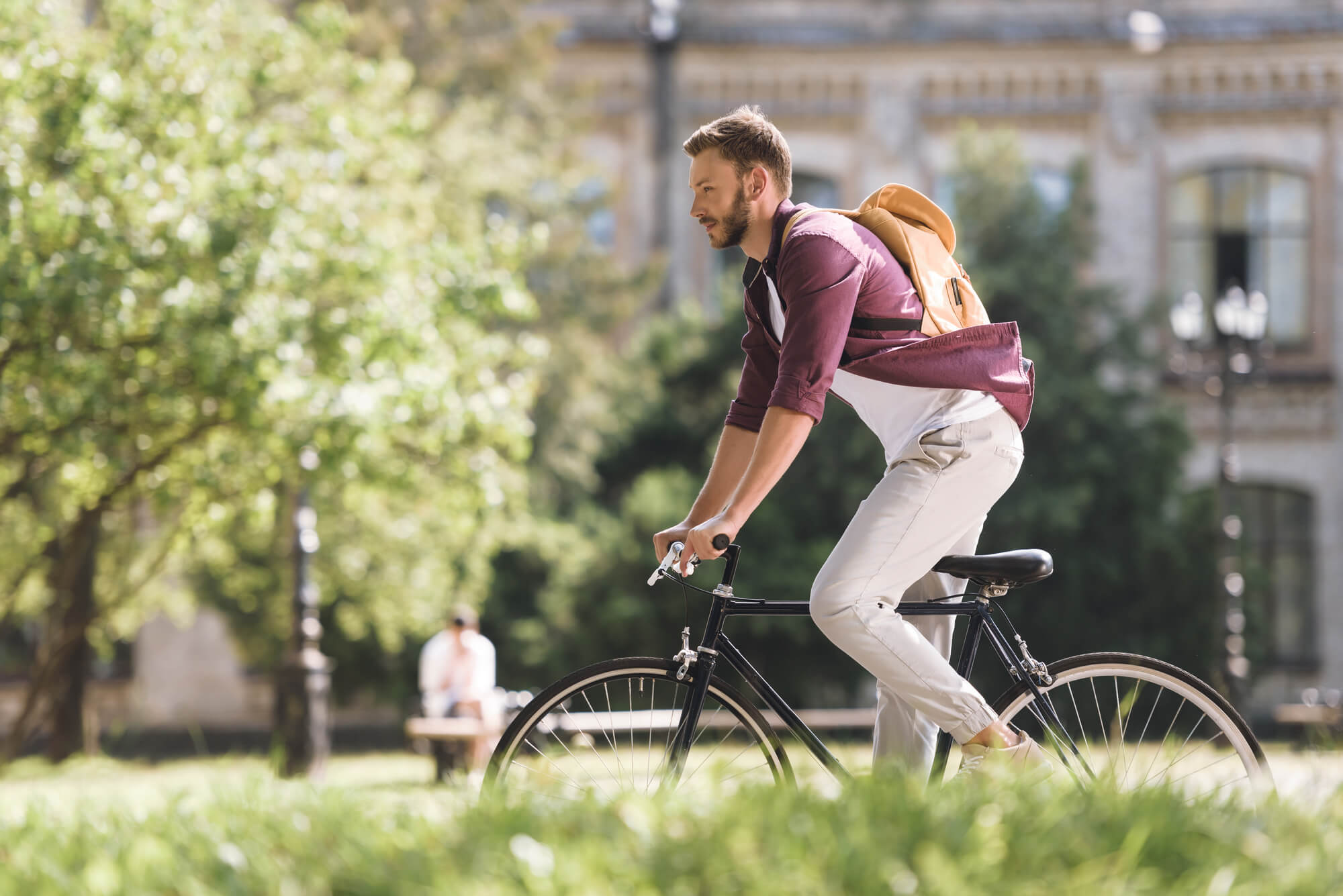 In the case of a bicycle accident, an excellent Maryland bicycle attorney is a phone call away. You can rely on Nicholas Parr, an experienced Maryland bicycle injury lawyer, to help you get the compensation you deserve. Call Nicholas A. Parr for the best representation and to ensure that you get the maximum recovery for your bicycle accident.