The Impact of Maryland's Divorce Laws on Spousal Support and Property Division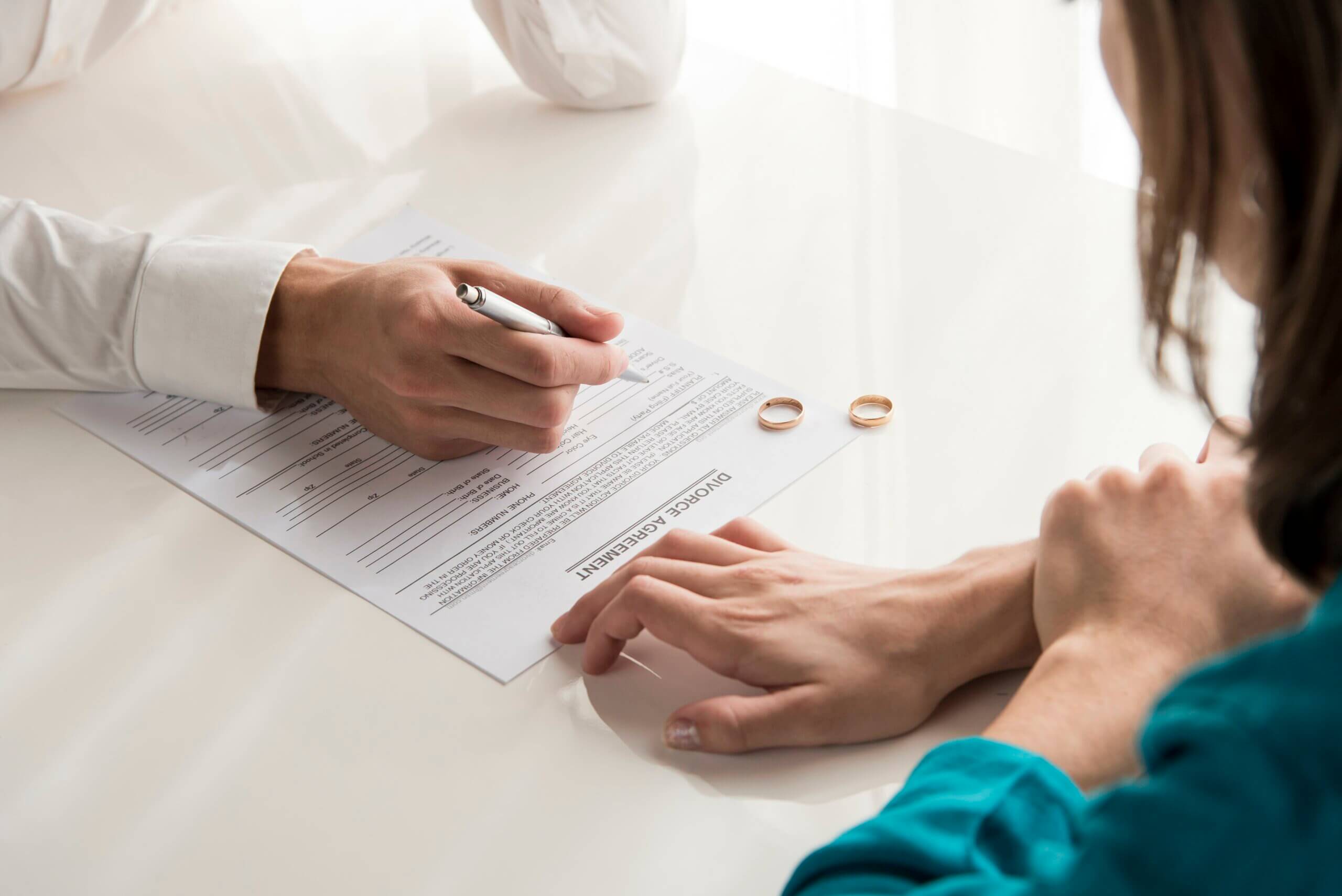 Divorce is rarely an easy decision, and it often has a considerable emotional impact on those involved. Even if the breakup is amicable, there are a number of logistical issues that need to be addressed. Specifically: who gets what? These issues can be fairly complicated, especially for couples who have been married for many years and who have younger children and/or a lot of shared assets.
That's where spousal support and property division come in. These two important aspects of divorce law vary from state to state (and, in some cases, from county to county). Let's talk about how spousal support and property division work in the state of Maryland.
What are spousal support and property division?

Both spousal support and property division are part of the Maryland Family Law Code. They serve two distinct purposes:
Spousal support,also known as alimony, is financial assistance that one spouse pays to the other after a divorce. In Maryland, it's typically awarded for a limited period of time (usually three to five years). However, if the court determines that the spouse seeking support can't become self-supporting, or if a certain amount of money is needed to maintain that spouse's standard of living, then they may award it for longer (or permanently).
Property division is the process of dividing all of the assets and debts that the divorcing couple has accumulated during their marriage. Maryland is what is called an equitable distribution state, which means that the court will divide the couple's property in a way that is fair to both spouses.
How do you determine what is fair?

There are several different factors involved in deciding what's fair with regard to spousal support and property division. They include:

The length of the marriage
Individual income and assets
The needs of any dependent children
Specific contributions by either spouse to the marriage
Earning capacity and the ability for each spouse to become self-supporting

One thing to note is that, under Maryland divorce law, all property acquired during the marriage is considered shared – even if only one spouse paid for it. (There are exceptions to this rule, however, including gifts or inheritances.) The court's job is to divide the property in a way that they deem is fair to both people.

Are there other factors that determine spousal support and property division?
Yes. The court may take other circumstances into consideration, such as the health of both people and if there was misconduct on someone's part that contributed to the breakdown of the marriage.
If I'm considering divorce, what is my next step?
Divorce is a complex issue with many legal components. If you're considering divorce and you're unsure of how it will impact you financially, your best move is to contact an experienced attorney. Not only can they walk you through the process and explain all of your options, but they will also work hard to ensure that you receive the compensation you deserve.