Child Car Seat Laws in Maryland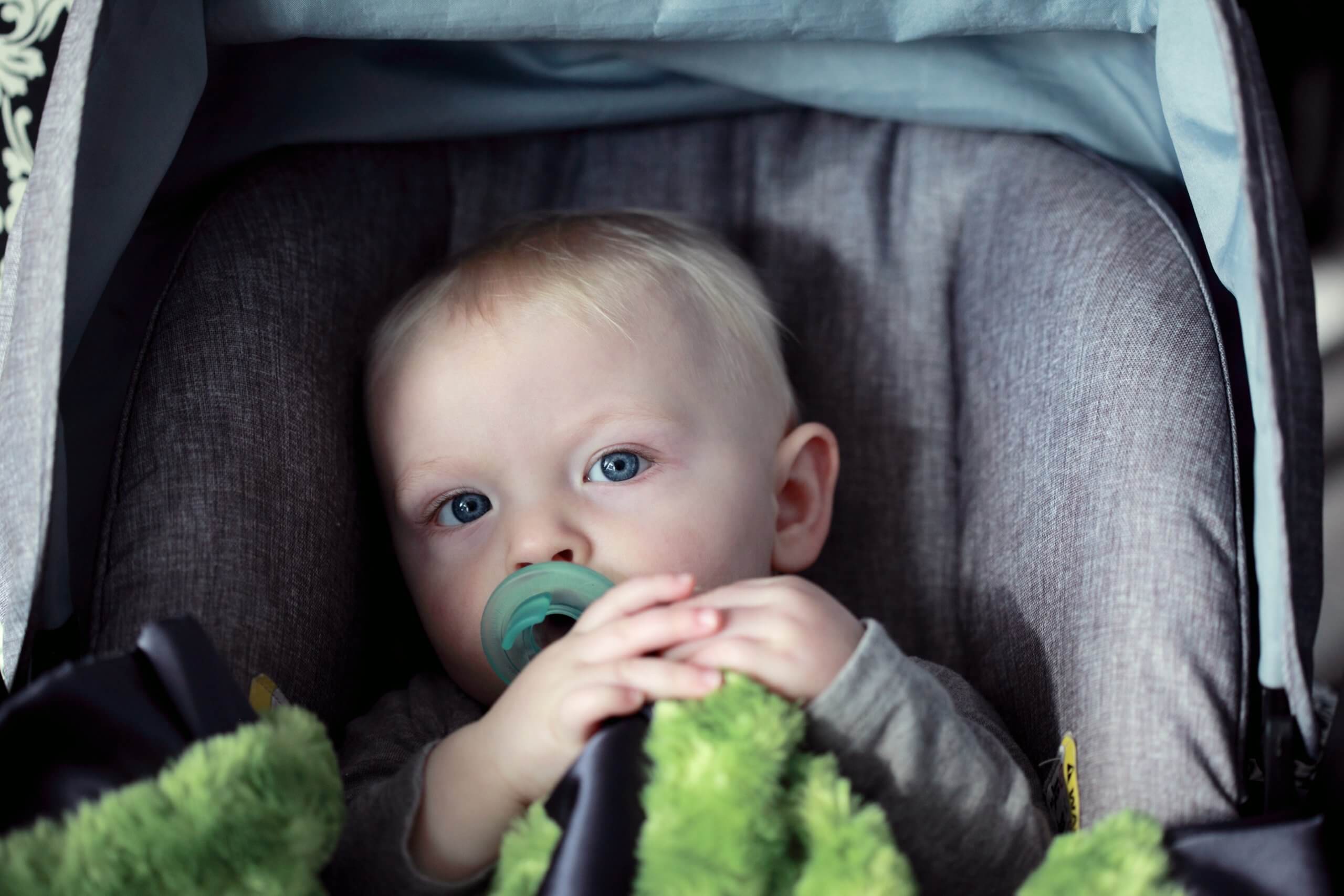 Keeping a child safe in a motor vehicle requires a little effort on the parents\' part. As cars do not automatically come with seats that protect infants and toddlers, parents must install such devices separately. According to the American Society for Positive Care of Children (American SPCC), using the right car seats and safety restraints can reduce the risk of serious injuries by 50 to 70 percent. It is critical to understand the car seat laws in Maryland to avoid legal trouble and to keep your child safe from injuries.
Safety seat requirements for children
Maryland Transportation Article 22-412.2 requires that children must be secured according to the following conditions:
Age 0-7: Any child, age 0-7, who is shorter than 4 feet, 9 inches, must be secured in a child safety seat. If a child is less than 8 years old, but at least 4 feet, 9 inches tall, they must be secured in either a child safety seat or a seat belt.
Age 8-15: Any child under age 16 must be secured in either a child safety seat or a seat belt.
Choosing the right car seat
It is not enough to install just any car seat. The seat must be the appropriate type for the age, size, and weight of the child. A child safety seat is defined as any child restraint device, including a booster seat, that the manufacturer certifies to meet federal standards. The law requires that you use the child safety seat according to its instructions, and the instructions of the vehicle manufacturer.
Rear-facing car seat. The Maryland Department of Health recommends that babies and young toddlers ride rear-facing as long as possible. A child should ride in a rear-facing seat until reaching the maximum weight or height of the seat. A typical infant-only (carrier style) seat may be used to 22 pounds – though a few new infant-only seats have weight limits of 30 – 35 pounds. Once a child outgrows the infant-only seat, a rear-facing convertible seat should be used. Convertible seats may be used rear-facing until 30 – 45 pounds. Always check the car seat instruction manual or labels for specific weight and height limits.
Forward-facing car seat. A child can move to a forward-facing car seat only when he or she outgrows the rear-facing seat. This typically occurs at two years old, but the age can vary according to the child's height and weight. Read the instructions on your forward-facing seat to make sure your child fits the parameters before making the switch. It is safest for your child to use a rear-facing car seat for as long as possible.
While the law does not prohibit children from riding in the front seat, car seats should always be installed in the back seat of a vehicle unless the vehicle does not have a back seat. However, if a driver is unable to turn off the passenger-side airbag, it is a violation to place a child in a rear-facing car seat in the front seat. It's not only illegal but extremely dangerous, as an airbag deploys with enough force to seriously injure, or kill, a child.
If you are unsure whether your car seat is properly installed, the Maryland Kids In Safety Seats (KISS) program provides free in-person car seat checks by state police officers as well as Car Seat Assistance Program webinars via Zoom.
Seat Belts Required for Teens
In addition to the child safety seat laws mentioned above, a child under the age of 16 must be secured in a child safety seat or a seat belt. Maryland Transportation Article §22-412.2(e) states subject to this law, "a person may not transport a child under the age of 16 years" unless the child is secured in a child safety seat in accordance with the child safety seat and vehicle manufacturers\' instructions OR with a seat belt. Additionally, it is unlawful to strap more than one child in the same seat belt. The rule is one seat belt per child.
All of the laws stated above apply to both in-state and out-of-state vehicles, and it is the driver's responsibility to make sure all children are properly secured. Any person convicted of a violation of these statutes is subject to a fine of $50.
If your child has been injured in a car accident in Maryland, contact the Law Offices of Nicholas Parr in Baltimore, Maryland today to schedule your free consultation. We're here to protect your rights, and we don't receive a fee unless we win.