Maryland's Personal Injury Lawyer
If you are injured in an accident, hit by a car or hurt in a fall, Nicholas Parr is the Maryland Personal Injury Lawyer you need.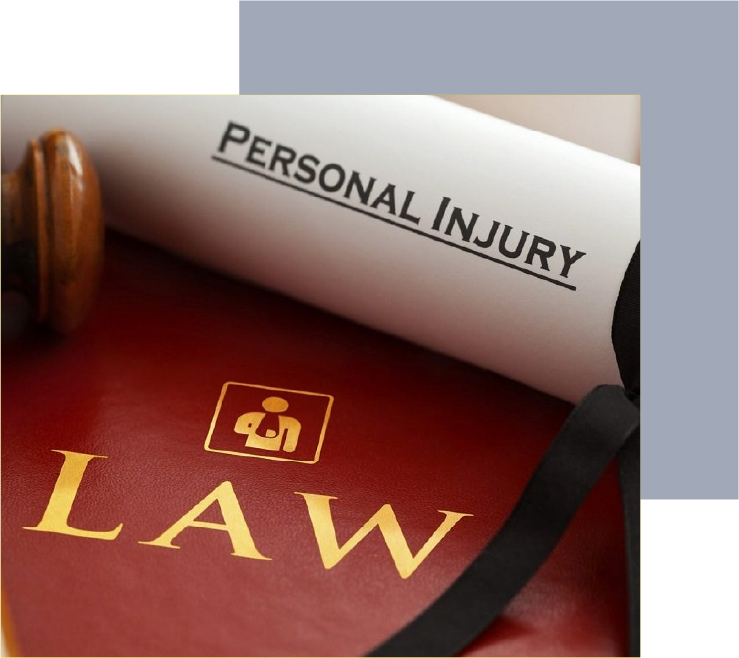 What Are You Entitled to for Your Injury?
Simply put, an injury victim is entitled to be made whole again and must receive compensation for damages such as medical expenses, lost wages, and pain and suffering. Too often unrepresented injury victims are taken advantage of by insurance adjusters who are trained to minimize your claim's value from the first phone call. These adjusters will reduce your medical bills, not take your pain and suffering into consideration, and put words into your mouth. It is essential to consult with an experienced personal injury lawyer as soon as possible.
What Should You Do if you are Personally Injured in Maryland?
Don't give a statement to an adjuster. Make sure your injuries are evaluated and treated by a healthcare provider. Call an experienced Baltimore personal injury lawyer. If you need medical attention but don't know where to go, we have relationships with healthcare providers in Maryland who will make sure that your injuries are cared for immediately. Nicholas A. Parr is here to help and to fight for your rights!
Personal injury cases can include the following:
If you or a loved one was injured because of someone else's negligence, we can help. At The Law Offices of Nicholas A. Parr, we represent personal injury victims throughout Maryland. Each case presents different issues, so it is important to talk to an experienced personal injury lawyer immediately. Contact us today for your free consultation.
Get best solutions for your cases
Nicholas A. Parr focuses on client relationships. Unlike the other lawyers that you see on TV commercials and billboards, Mr. Parr will personally work on every case. He will be the lawyer you talk to when you call with a question. Too often the Maryland car accident lawyers who you see the most in advertisements are the lawyers you see the least in courtrooms. Mr. Parr prides himself on seeing each case through to the end. It is his mission to ensure that each client receives quality representation from him. Your case will not be overlooked, handed off, or ignored.