Nicholas A. Parr Is An Experienced Maryland Traffic Ticket Lawyer. He Will Keep The Points Off!
If you regularly drive a vehicle in Maryland, you are bound to get a traffic ticket sooner or later. The police can pull you over for hundreds of different reasons. A Maryland traffic violation can result in serious penalties including jail time, points, and convictions on your Maryland traffic record. A poor traffic record can adversely affect insurance premiums, your job, security clearance, and future employment opportunities. It is essential to contact an experienced Maryland traffic ticket lawyer if you are charged with a serious traffic offense.
If you've been charged with a Maryland traffic violation, you may have questions including:
Will I go to jail or be on probation?
Will I get any points on my record?
Will my insurance premiums go up?
Do I need a lawyer?
What is reckless driving?
What is negligent driving?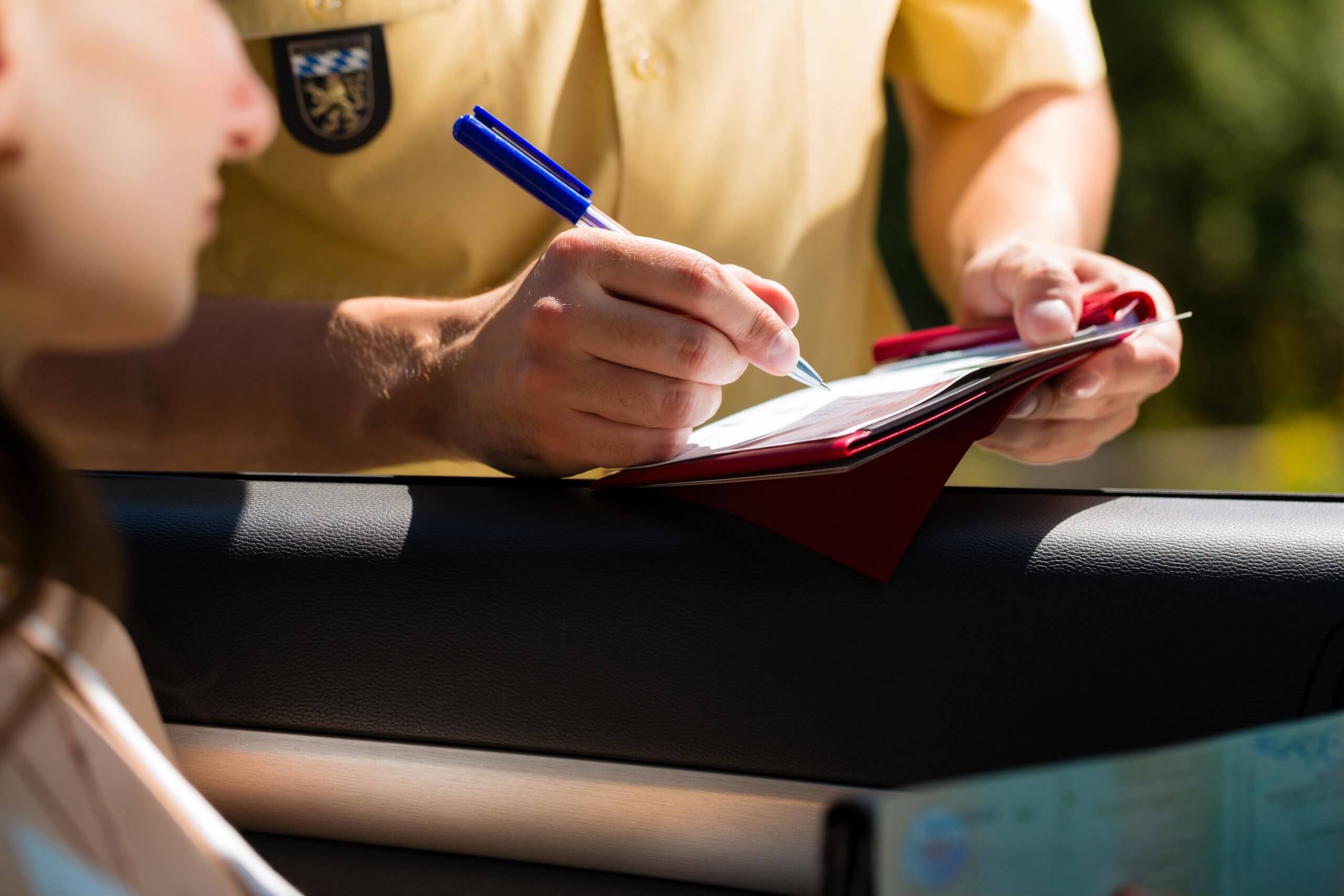 Maryland traffic law makes a clear distinction between minor traffic offenses that can only result in fines and/or points only including speeding tickets and other moving violations and "serious" offenses.  The "serious" offenses require you to come to court and carry penalties that include jail time. The most common "serious" traffic offenses in Maryland include:
Driving with a suspended license/revoked license
Driving without a license
Driving an uninsured vehicle
Hit and run
If you are charged with a Maryland traffic violation, you need an experienced Maryland traffic ticket lawyer to help you keep the points off your record and to get you the best possible outcome. Contact Nicholas A. Parr today for a free consultation.