Traffic Apps for Your Phone that You Need!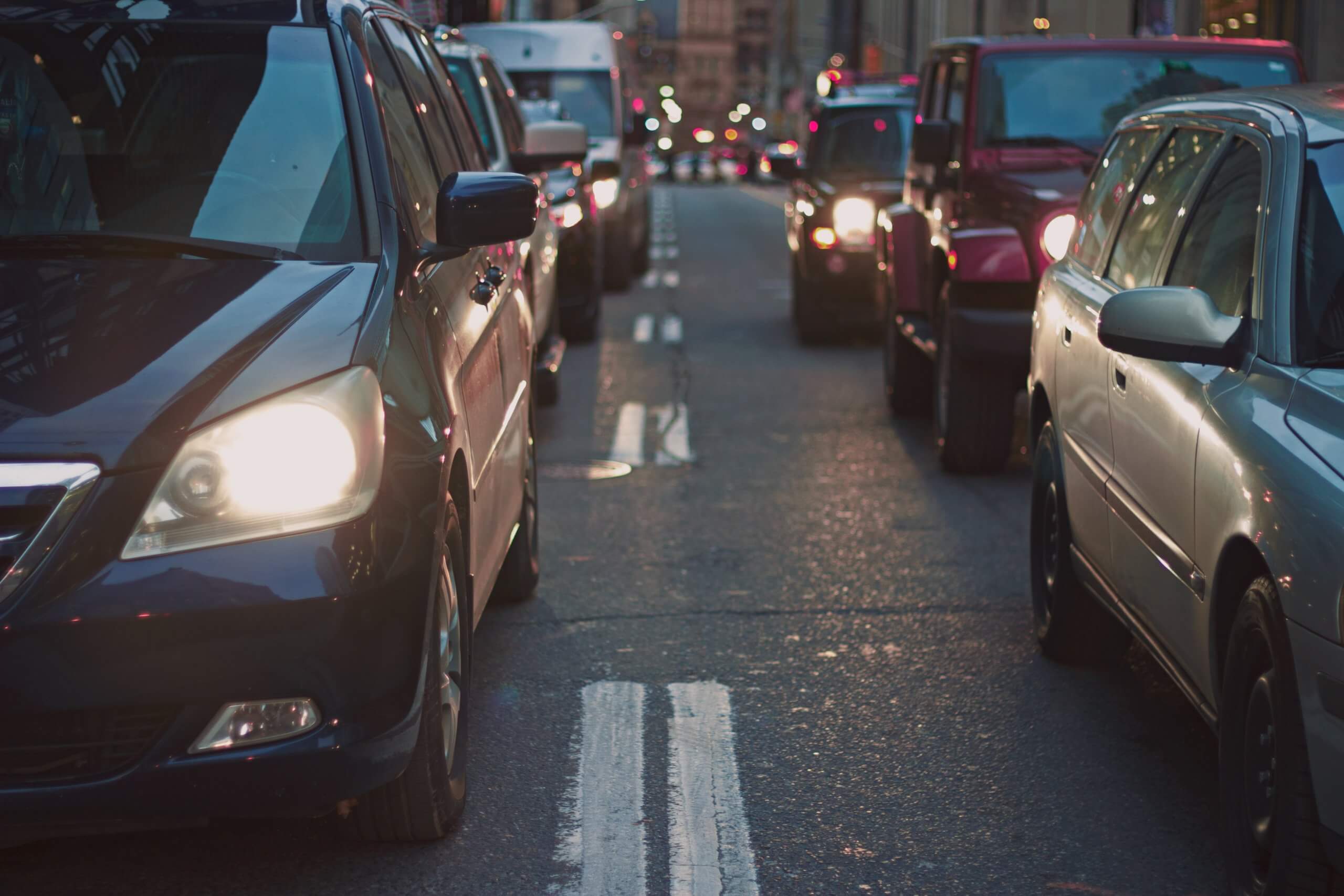 Traffic Apps for your Phone
Your phone can save you from a traffic jam. There are plenty of applications in your phone that you can use to determine which areas are having a traffic jam and provide alternative routes.
These are some of the traffic apps for your phone you can use.
Waze
One of the most useful apps when it comes to determining traffic jams next to Google Maps. Waze is a community-based traffic and navigation app that features real-time updates to map routes and traffic patterns.
Features:
Gas price tracker
Traffic conditions
Road issue alerts such as construction
Total Traffic
A great choice in dealing with heavy traffic on a daily basis.
Features:
Extensive traffic camera network
Gives updated statistics
Accident coverage
Google Maps
One of the most popular navigation apps known to men.
Features
Automatic rerouting
Lane guidance
Transit information
Traffic information
Real-time updates
Apple Maps
They may be late to the traffic-app party but now became a worthy rival to other apps.
Features:
Improved maps, Satellite imagery, city guides, and cycling navigation.
Provides recommendations for travel times and routes
Maps also provides Yelp reviews and informational links for points of interest
Sygic
Provides typical navigation app features and search functions full of add-on perks.
Features
Great turn-by-turn navigation.
Additional features are priced individually, so you only pay for what you want.
Global user base and offline capabilities
MapQuest
A program from the 1990s that has improved over time.
Features:
Access to traffic cameras to see road conditions.
Turn-by-turn directions and alternative routes based on live traffic conditions.
Customization for icons and frequent destinations
HERE WeGo
A go-to for city navigation especially if access to maps is needed when offline.
Features:
Downloading maps to work offline keeps you in the know even when you're on a subway or running out of data.
Choose from options like shortest distance or fastest in selecting your route.
Public transportation information, including fares.
Live traffic and public transit information
Fare information for public transportation
ETA
In using this app, you will see the travel time to your favorite places. Integrates with Messages, Siri, and Today View in providing a gorgeous way to remain punctual.
Features:
Beautiful user interface.
Estimates travel time for driving, walking, and transit.
Includes Apple Watch complication.
Traveling is fun but it becomes a hassle if you are stuck in a traffic jam. By using a traffic app, you can be more productive and spend less time sitting in the middle of a traffic jam. These apps are useful especially if you are always running late. In choosing the best traffic app for you, consider the features of each app and which of them is useful for you.
Don't hesitate to visit Nick Parr Law site.