Semis, tractor trailers, 18 wheelers, big rigs whatever name you call them truck accidents can cause extensive property damage, serious personal injuries, and even death.
Nicholas A. Parr is an experienced Baltimore truck accident lawyer and has handled many cases against tractor trailers and the companies that own them. Baltimore truck accident cases can be complex. Nicholas Parr has an in-depth knowledge of truck accident cases. With major interstates such as I-95 and Route 70 Maryland has no shortage of truck accidents. Nicholas A. Parr is an experienced Baltimore truck accident attorney and has handled several serious truck accident cases.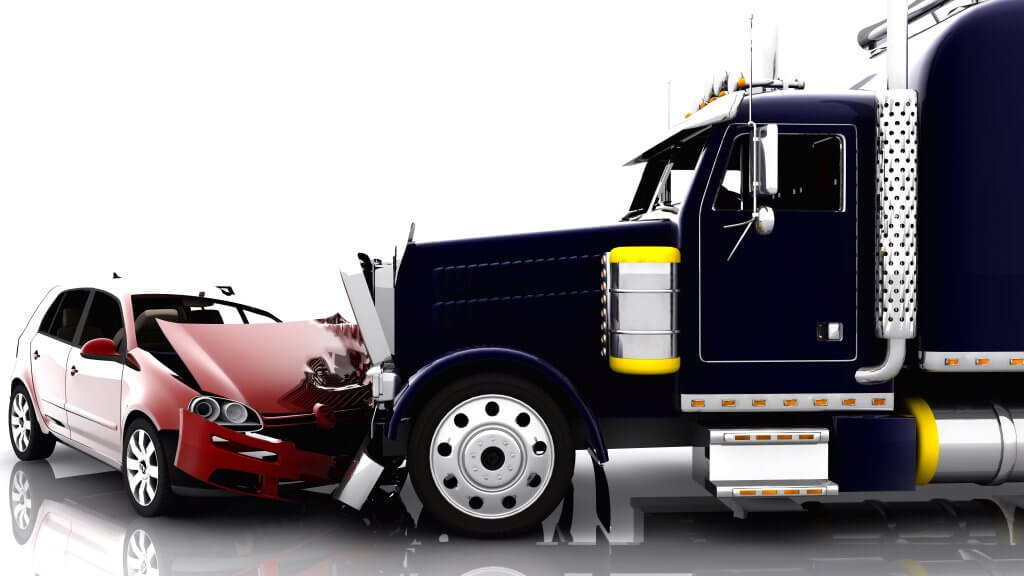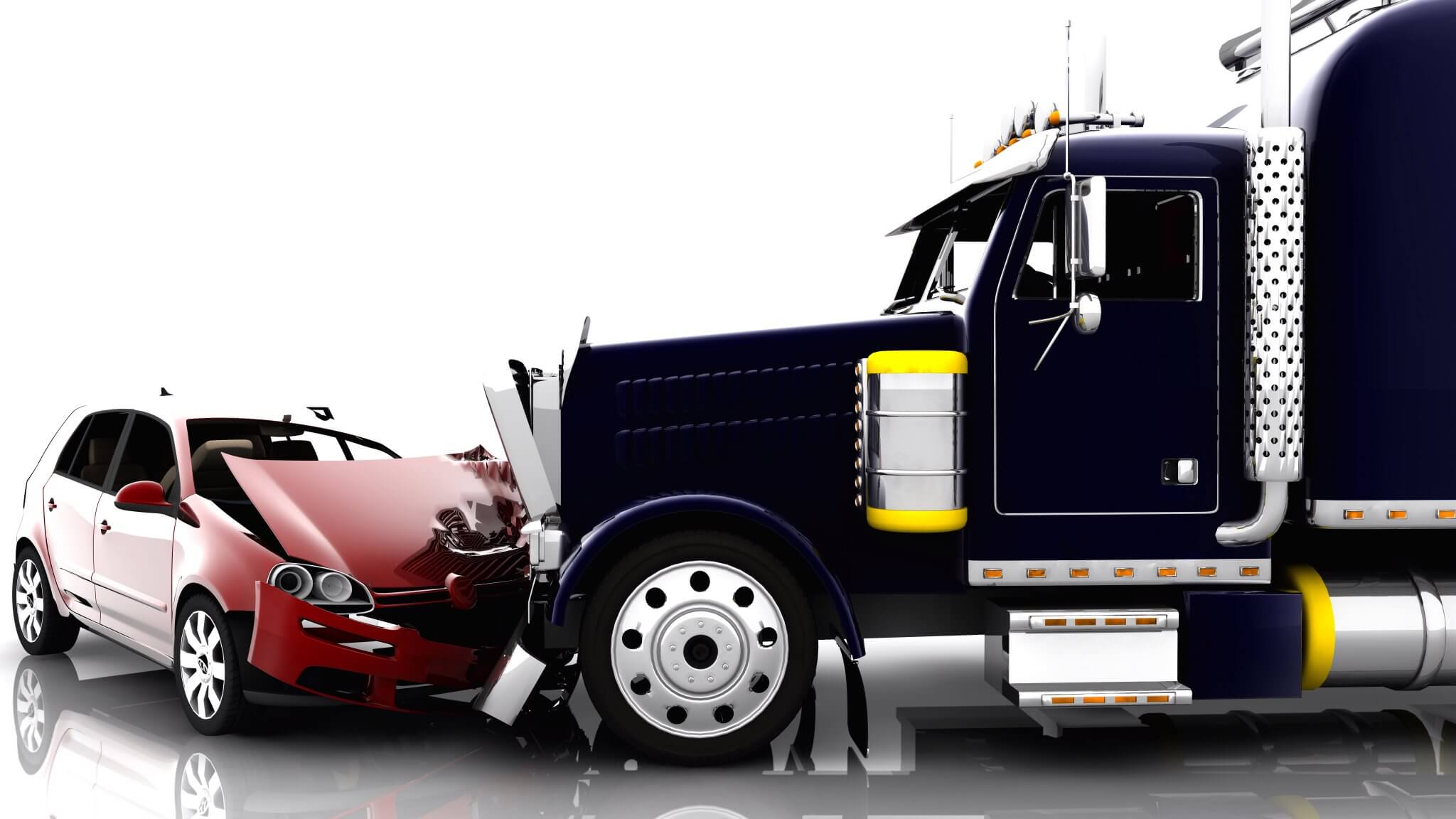 Common Causes of Truck Accidents
Serious truck accident injuries are often the result of truck drivers who are pressed for time in transporting their cargo. Other causes of trucking accidents include:
Driver fatigue
Speeding
Substance abuse
Inadequate surveillance
Illegal maneuvers
Distracted driving
Poor truck maintenance
Inadequate training
Tight delivery schedules
The Federal Motor Carrier Safety Administration reports that serious truck accidents frequently occur because:
The truck driver moves outside his lane of travel into another lane or travels off the road altogether.
The truck driver loses control of his vehicle because his cargo shifts; he is traveling at a speed faster than conditions allow; he has a vehicle system failure; or the road conditions are poor.
The truck driver collides with the rear end of the vehicle directly in front of him because he is following too closely.
Injuries in Truck Accidents
Tractor-trailer accidents cause serious injuries to drivers. Because of the truck's size and weight, the damage done to your vehicle, yourself, and any passengers can be devastating, even deadly. Having an experienced Baltimore truck accident lawyer is essential.
A few of the catastrophic truck accident injuries that may result from a collision with a tractor-trailer include:
Brain injuries
Spinal cord injuries
Burn Injuries
Amputations
Broken bones and fractures
Scarring and disfigurement
Nicholas Parr is an experienced Baltimore truck accident lawyer and can help you
Nicholas Parr fights for the victims of catastrophic injuries that result from truck accidents. He understand that these injuries can severely impact the quality of your life as well as your family and job. Nicholas A. Parr fights for the compensation you deserve.
Severe injuries from truck accidents may result in the need of long-term care and affect your ability to earn a living if you're unable to work or perform your job as required. You may also need extensive medical care and rehabilitation for your injuries which can place a financial burden on your family. Nicholas A. Parr fights for compensation for:
Medical expenses
Pain, suffering, and inconvenience
Car repairs
Lost wages
Diminished earning potential
Long-term care
Funeral and burial costs (wrongful death cases)
In addition to fighting for your compensation, experience truck accident lawyers begin by conducting an immediate investigation. Time is of the essence as skid marks, gouge marks, accident debris, and other evidence needs to be collected. Often, Nicholas A. Parr will personally visit the scenes of accidents and document relevant factors by taking photographs, interviewing witnesses, and searching for physical evidence. In large cases, it may be necessary to immediately retain an accident reconstructionist to go to the scene take pictures, measurements, and get statements.
Experienced tractor-trailer accident lawyers make sure that all relevant evidence is preserved so that it can be reviewed and analyzed by our experts. A spoliation letter should be sent to the truck company to preserve all evidence such as the "black box" and the tractor-trailer. An inspection can reveal evidence that proves the truck driver caused the accident..
Nicholas A. Parr will fight to ensure you get full value for your truck accident claim. He works with life planners, medical professionals, and vocational professionals to determine the value of your truck accident case and make sure that you receive full compensation for your injuries. Contact us today for a free consultation.