Know Your Rights: Understanding Maryland's Consumer Protection Laws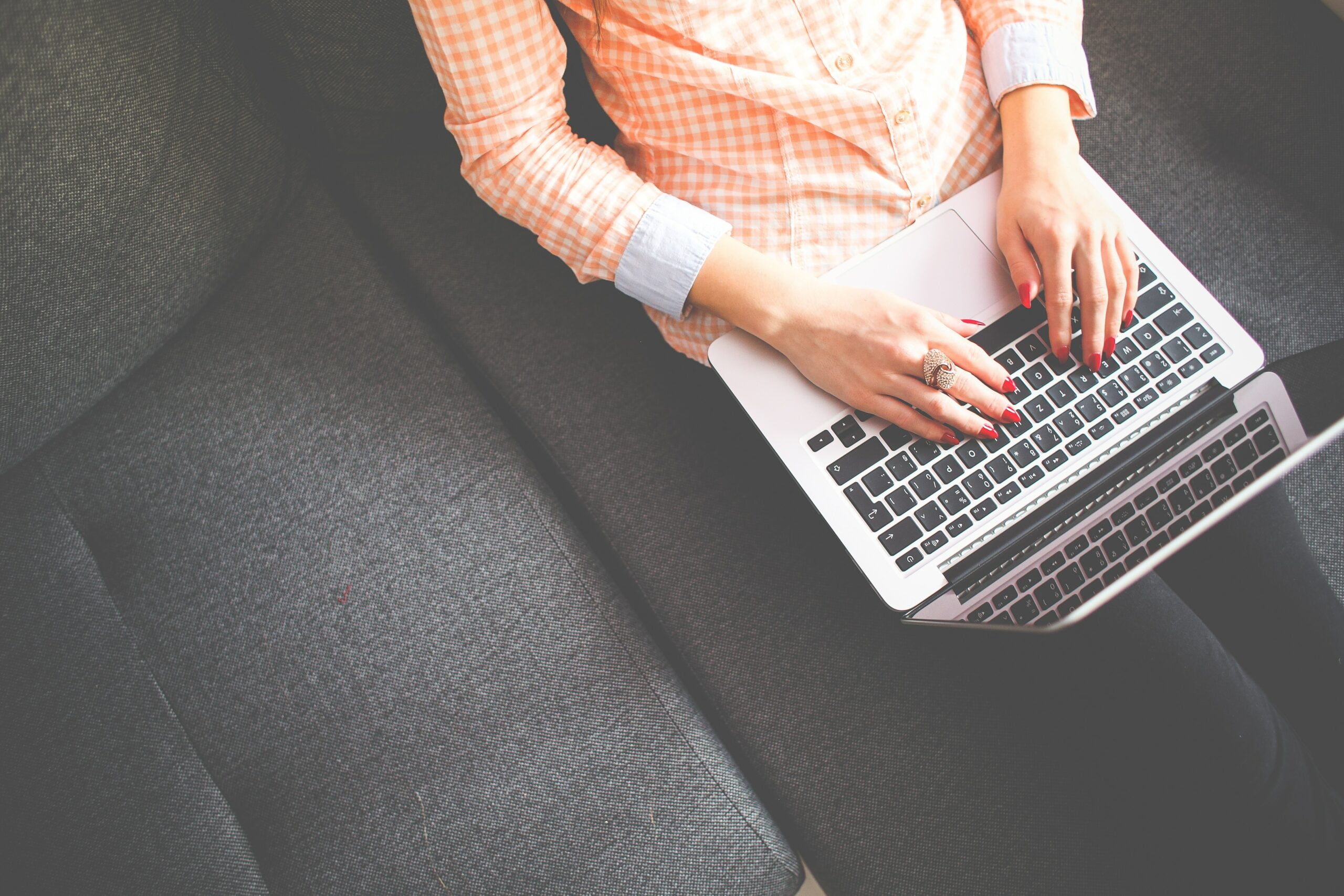 If you live in Maryland, you probably buy a lot of things right here in the state. But do you know what your rights are under the state's consumer protection laws? These laws are in place to keep you safe from unfair business practices, deceptive advertising and fraud; knowing and understanding them enables you to make informed decisions and pursue compensation if necessary. Below, we explore some key aspects of Maryland's consumer protection laws.
The Consumer Protection Act (CPA)
First and foremost, let's talk about the Consumer Protection Act (CPA) – the cornerstone of consumer protection laws in Maryland. Enforced by the Office of the Attorney General, the CPA covers a wide range of consumer transactions, including retail sales, services and lease agreements. The main aim of the CPA is to prohibit deceptive trade practices, fraud and false advertising. In order to comply with this law, businesses in Maryland are required to act honestly and fairly, ensuring that consumers have accurate information when making their buying-related decisions.
Unfair or Deceptive Trade Practices
Digging a little deeper into Maryland's consumer protection laws, you'll notice that there's a lot of focus on unfair or deceptive trade practices. These can include false advertising, "bait-and-switch" strategies (i.e., drawing a buyer in with the promise of a specific offer before changing that offer once the buyer is interested), misrepresentations of product quality or scams. As a consumer, you have the right to file a complaint with the Office of the Attorney General or seek legal recourse if you feel as though you've been a victim of these types of practices.

Consumer Contracts
Another important element of Maryland's consumer protection laws: consumer contracts. Basically, when you enter into a contract with a business, that business must disclose all essential information related to the transaction, including prices, fees, cancellation policies and any other relevant details. If the terms of your contract are unclear or unfair in any way, that business is in violation of the law and you have the right to seek legal recourse.
Lemon Law Protection
Consumer safety extends to cars as well. Maryland's Lemon Law was devised to protect against the purchase of defective cars and other motor vehicles. If, after buying or leasing a car, you run into serious problems with it within a specified period, you have the right to a refund, replacement or repair under Lemon Law provisions.
Identity Theft and Data Breach Protections

In the digital age, your personal information is constantly at risk, and making sure that you protect it is crucial. Under Maryland's consumer protection laws, businesses are required to do everything they can to safeguard your sensitive data, in order to avoid data breaches and identity theft. If you are involved in a data breach, the business managing that data must notify you immediately. If you're the victim of identity theft, Maryland law offers a comprehensive process for reporting and resolving the issue.
Stay Vigilant
Maryland's consumer protection laws, including the Consumer Protection Act, are designed to keep you safe from deceptive dealings and fraudulent transactions. Knowing your rights is important because it allows you to buy with more confidence. Even if you're familiar with the rules, however, it's smart to err on the side of caution. Shady businesses use a number of subtle methods to fool even the savviest consumers, so be vigilant – and if you think you've been the victim of unfair or fraudulent practices, consult an attorney right away.
If you feel as though your rights as a consumer have been violated in any way, contact the Law Offices of Nicholas Parr in Baltimore, MD today to schedule your free consultation. We don't receive a fee unless we win.