Collecting Payment for Medical Bills After an Accident in Maryland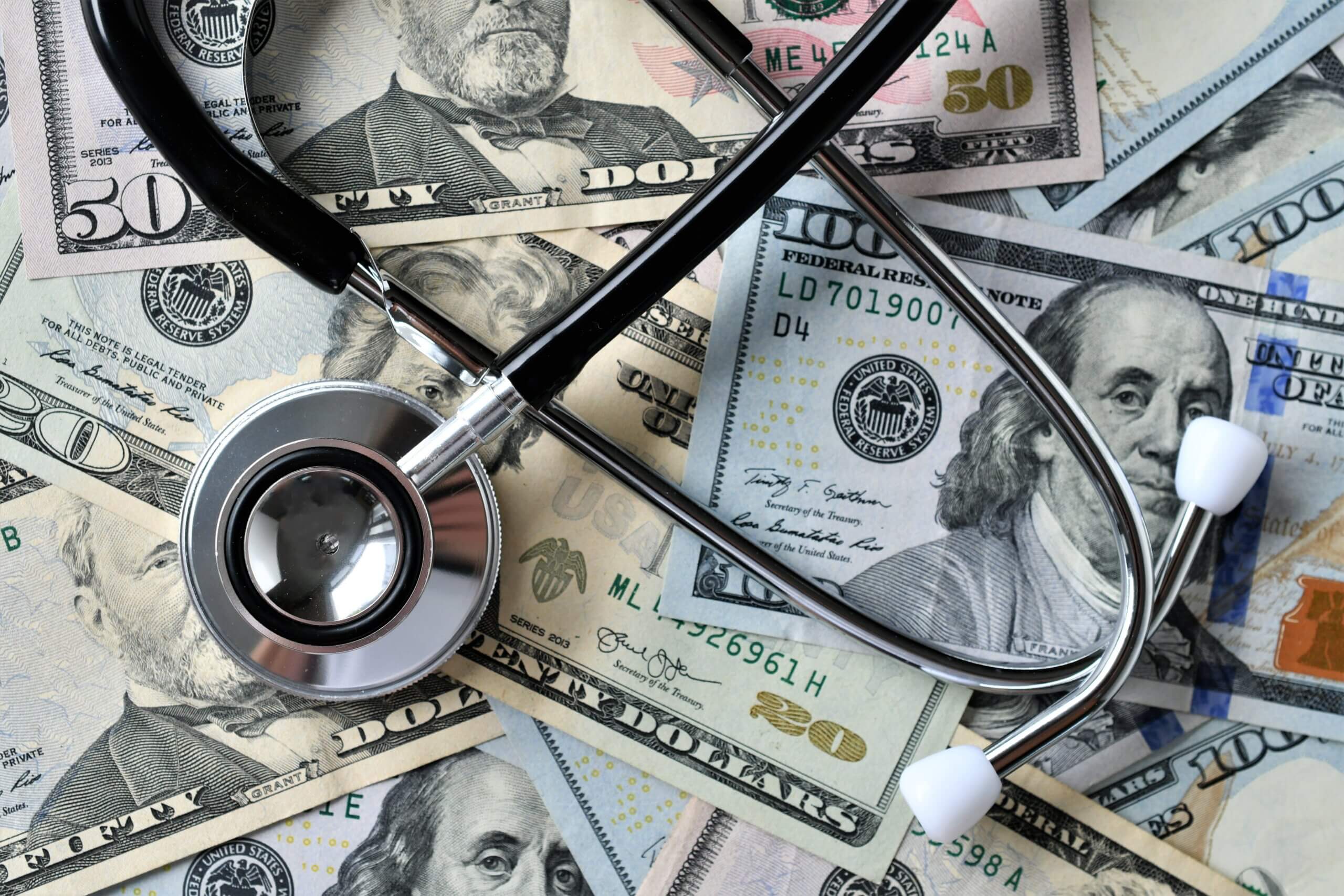 How Do You Collect Payment for Medical Bills After an Accident in Maryland?
If you've been hurt in a car accident, your first order of business is to seek immediate medical care to assess the extent of your injuries. Unfortunately, medical care (particularly in emergency situations) can be very expensive. Thankfully, in some cases, you can be compensated for the money you spend on your injury recovery. So what are your options with regard to collecting payment for your medical bills? Let's break down what you need to do.
Determine if you have a case against the other driver. If you believe that your accident is the result of the other driver's mistake or negligence, you can file a lawsuit against them and pursue compensation. In order for that lawsuit to be successful, however, you'll need to prove that the other driver was 100% at fault for both the accident and for your resultant injuries; since Maryland is a contributory negligence state, you're not eligible for payment if you contributed to the accident in any way. This isn't always an easy task, but an experienced personal injury lawyer will be able to walk you through the steps involved in building a strong case.
Gather evidence to prove your case. If you want your injury case to be successful, you need to collect comprehensive evidence that demonstrates the other driver's fault. Remember that insurance companies (both yours and the at-fault driver's) are going to look for any angle to avoid a big payout – so you want your proof to be rock-solid. Here are some avenues to pursue.


Photos and physical evidence from the scene of the accident. If you're physically able to do so, taking pictures and trying to recover any pertinent evidence from the scene of your crash can go a long way toward strengthening your case. Of course, some physical evidence might be difficult to recover, and not everything is admissible in court (should your case end up there) – but generally speaking, the more concrete proof you have, the better. And a qualified lawyer can help you with determining exactly what evidence is useful and why.


Accident reports. You should always contact the police to report a car accident in which you've sustained injuries, no matter how minor they may seem. The police officer will file a report with all of the pertinent details, including the time and date, location, property damage and so on. It's also really valuable for a police officer to be on the scene as an impartial witness. If, after an accident, the other driver tries to convince you not to contact the police, don't listen to them!


Medical records. If you have been injured as a result of your accident, you need to seek medical attention immediately – not only to treat your injuries, but also to have an official record of those injuries. If you wait too long, insurance companies may try to back out of paying for your care because of what they perceive as a "gap in treatment" (the argument being that you can't have been that hurt if you waited to seek help).

Another thing to keep in mind is that not all accident-related injuries are physical. It's possible to experience anxiety, depression, PTSD and other psychological issues as a direct result of your crash. Obviously, these types of ailments are harder to quantify, which is why it's essential to see a professional and get an official evaluation if you believe you are suffering from any mental anguish because of your accident.


Witness statements (including your own). In the immediate aftermath of the accident, try to identify anyone who may have witnessed the event and ask them if they are willing to provide a statement with their recollection of events. (Accident reports often include witness statements, as well as contact information – another good reason to contact police after a crash.) If you're unsure about how to collect witness statements, ask a qualified personal injury lawyer.

Make sure to take your own witness statement, too! The sooner you can do it, the better, while all of the details are fresh in your mind. Write it all down – even the details that seem unimportant – or use an app on your phone to record an oral statement.
Use your own insurance to pay your bills. Depending on the nature and complexity of the case, it's unlikely that you'll receive immediate payment from the at-fault driver's insurance company. That doesn't necessarily mean you're permanently out of pocket, however. Pay for your medical care with your own insurance and keep a detailed record of everything you have to spend. That way, you can make a clear case for how much you need to be reimbursed (as well as for any future care that you may need to receive as a result of your accident).
Double-check to see if your insurance policy includes PIP. The state of Maryland offers Personal Injury Protection insurance (PIP), which is optional, no-fault insurance that goes into effect almost immediately after your accident. It generally covers up to around $5000 of medical bills and potential lost wages, and using it does not affect your premium. (Bear in mind that you have to opt in for PIP when you apply for your coverage, which a lot of people choose not to do.) Side note: PIP is always a good idea, so if you're on the fence about opting into PIP coverage on your policy, take our advice and don't hesitate!
The process of collecting payment for accident-related medical bills might seem overwhelming, but if you focus on everything step by step and enlist the services of a knowledgeable personal injury attorney, you can make a strong argument for getting the reimbursement you deserve.
If you've been injured in a car accident and you believe you're entitled to compensation, contact the Law Offices of Nicholas Parr in Baltimore, MD today to schedule your free consultation. We don't receive a fee unless we win.