Maryland's Car Accident Lawyer
How do I make a claim if I am injured in a car accident?
The most important first step to take if you are injured in a car accident is to contact an experienced Baltimore car accident lawyer. Car accident injury claims are complicated and an experienced car accident lawyer can ensure that you do this step properly and recover from your injuries too. Nicholas A. Parr is the Baltimore car accident lawyer you need if you are injured in a car crash. He has been recognized as a Rising Star by Super Lawyers Magazine for the past five years.
We go head to head with insurance companies that have teams of lawyers who are ready to evaluate your claim right away and do everything in their power to make sure you get the least amount of compensation for your car accident.
In the beginning, it is important to have your injuries evaluated by a healthcare professional as soon as possible. Often clients injured in an automobile accident will go to the emergency room or urgent care clinic like Patient First. Some injuries don't manifest until a day or two after the accident. In many cases, clients will initially be seen by or receive follow up care with a chiropractor or physical therapist. For soft tissue injuries such as whiplash treatment, can last from one to three months. For more serious injuries treatment and evaluation by an orthopedist or neurologist may be necessary. In some cases, surgical intervention may be needed. Nicholas A. Parr has been winning Baltimore car accident cases since graduating from the University of Baltimore School of Law with Honors seven years ago. Nicholas A. Parr has relationships with many reputable health care providers in Maryland and can help you get an appointment immediately.
There are so many parts of a car accident injury claim. It is natural to be confused and have questions. Nicholas A. Parr is a proven Baltimore car accident lawyer and he will answer your questions. Nicholas A. Parr will help with the following:
Treatment for your injuries
Fixing your car
Setting up your personal injury protection (PIP) claim
Lost Wages
Medical Bills
Pain, suffering, and inconvenience
Settlements
Law Suits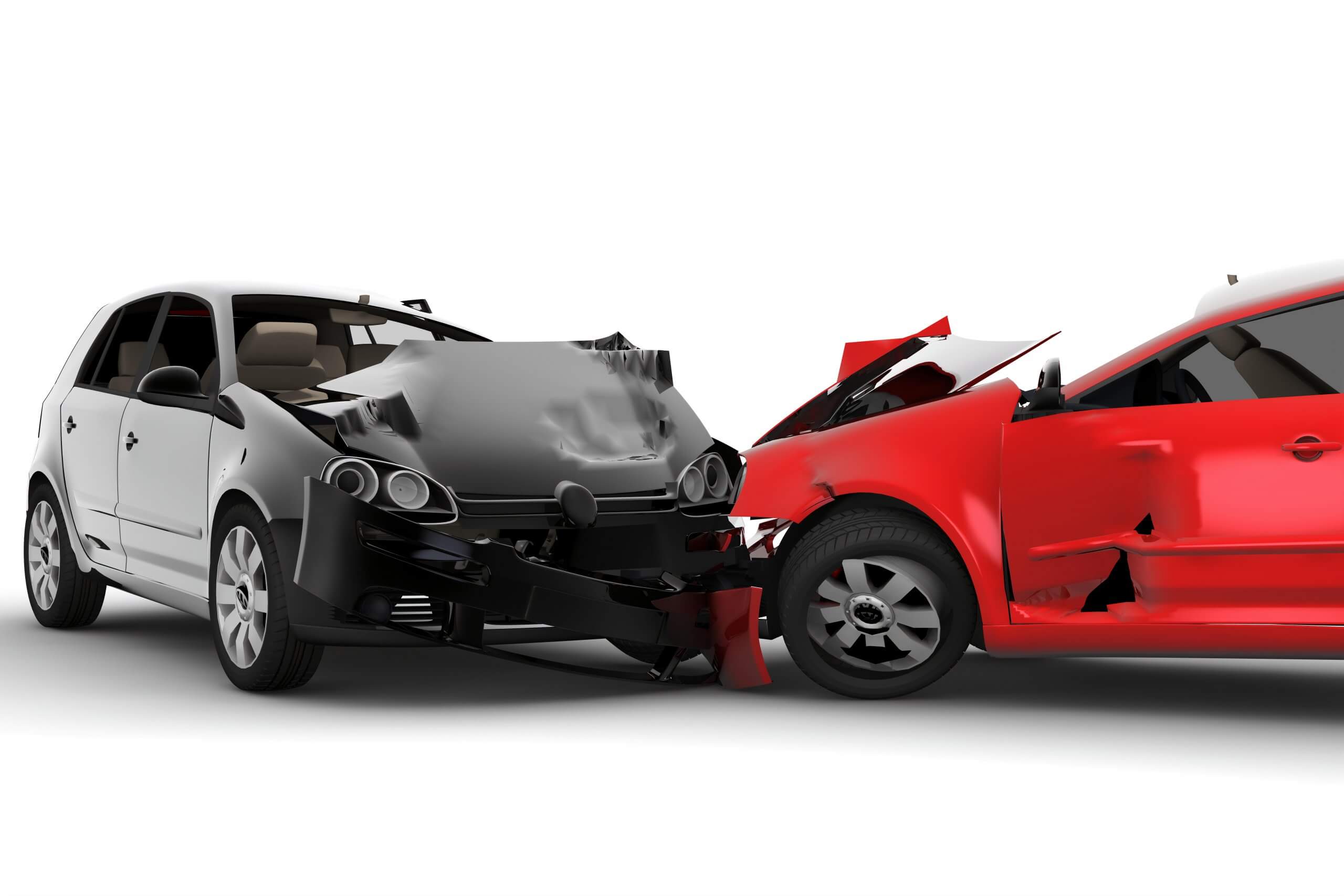 There are so many different types of car accidents and Nicholas A. Parr has seen them all.
Rear enders
Side swipes
Negligent left turns
Running red lights and stop signs
T-bones
Head on collisions
Unsafe lane changes
Hit and Runs
Drunk drivers
Uninsured drivers
Underinsured drivers
Multiple car pile ups
Parking lot accidents
Nicholas A. Parr is an experienced Baltimore car accident attorney and has won countless trials. The insurance companies know this, and Nicholas A. Parr is able to settle a majority of his client's claims for full value. If a satisfactory settlement can't be reached, clients can rest assured that the lawyer they see is the lawyer the get. Nicholas A. Parr will go to court and fight for his clients. Contact us today for a free consultation.