Bicycle Accidents in Maryland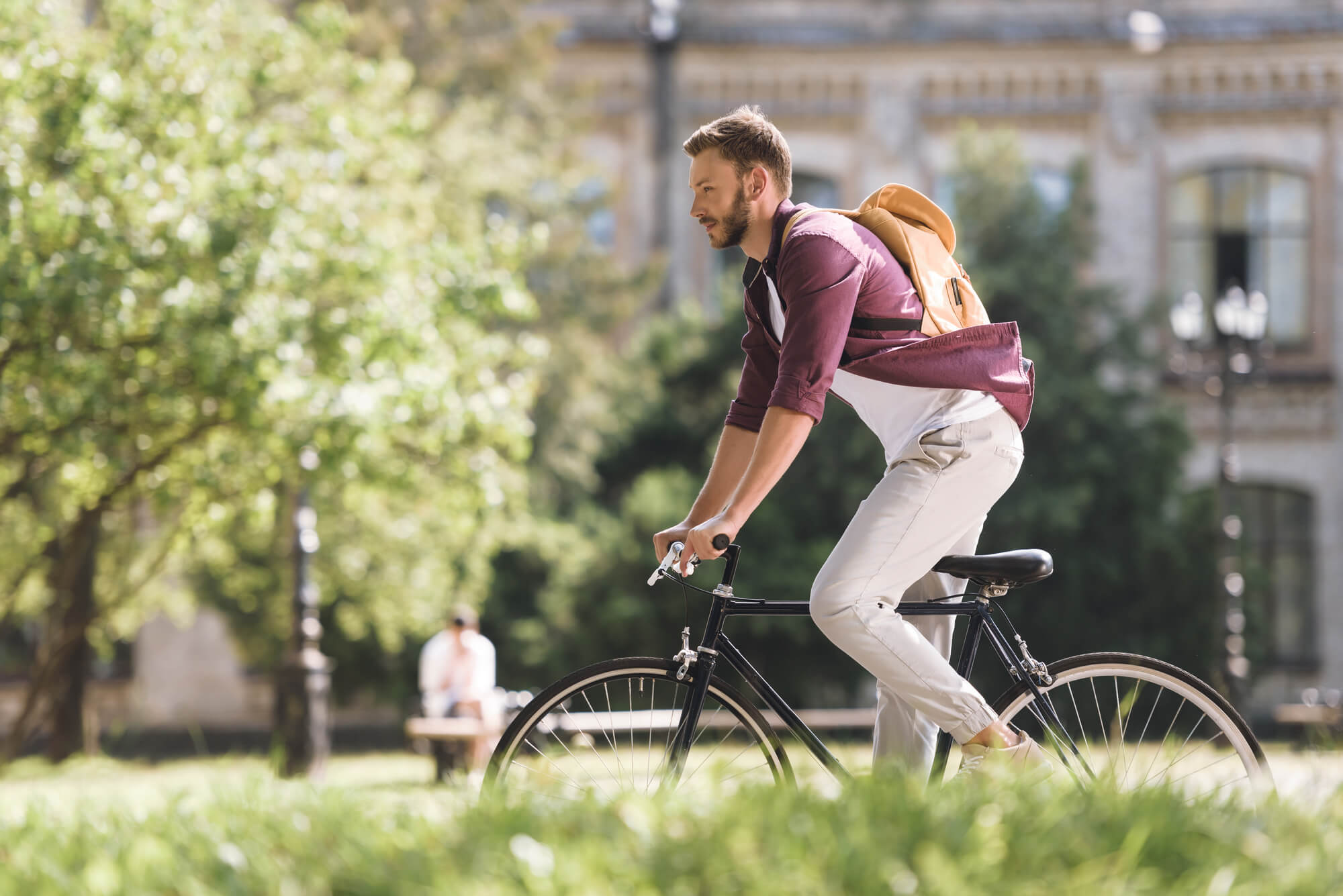 There is freedom in riding a bicycle to work every day in Maryland. Apart from the cool wind in your hair, there is also the satisfaction in knowing that this little bit of exercise can help improve your cardiovascular function and decrease all-cause mortality, and it's good for the environment, too.
Maryland is a bike-friendly state and is striving to stay that way. In The League of American Bicyclists' Bicycle Friendly States (BFS) program, the state has managed to stay in the top 15 out of 50 states. From ranking 35th place in 2008, it held 14th place in 2019.
However, while society has been supportive of cyclists, in general, a cyclist is at a severe risk of serious and sometimes life-threatening injuries in an accident because a bicycle does not offer the same level of protection as a car does.
Accidents In Maryland
If you're a cyclist, you know the feeling when a car zooms past you at high speeds, nearly brushing against your elbow. There is a good reason why your heart pounds in such instances.
According to the Maryland Motor Vehicle Administration (MVA), the state saw an average of 816 bicycle-/pedalcycle-related crashes annually between 2013 and 2017, with more than 80% resulting in death or injury. More than 85% of these crashes happened in the Baltimore and Washington Metropolitan areas and more than 60% occured in the warmer months (between May and October).
Risks of Not Knowing the Laws
Maryland law considers bicycles as vehicles. Apart from separate lanes for cyclists, there are rules in place for their protection, such as mandatory helmets for people below the age of 16 and many more.
It's important to know the state's bicycle laws, as in the event of an accident, these will help determine if you will receive compensation or not. It's worth noting that Maryland follows the contributory negligence rule, which denies you any compensation if you are found to be even marginally at fault for the collision.
Why You Need an Attorney
When you or someone you know gets involved in an accident, the incident can be too traumatizing to be able to respond properly. If there is a legal issue involved and you want to seek compensation, it is better to have an expert by your side to guide you through the process. (Remember that getting involved in accidents is always a costly affair. A UC San Francisco study states that medical costs associated with non-fatal bicycle crashes have steadily climbed by $789 million per year.)
A lawyer will be able to provide a professional take on the situation, to understand what happened and present the evidence in court. There have been many cases where the reason for the accident was the recklessness of the driver of the vehicle. A moment of negligence because of checking messages on the phone, changing the radio station or running a red light can all lead to accidents.
If you or anyone you know want to discuss your situation with a professional, please call Nick Parr. My team and I can help you with your personal injury claim and get you the compensation you need.