Bicycle Accident Claims in Maryland – What to Know and What to Do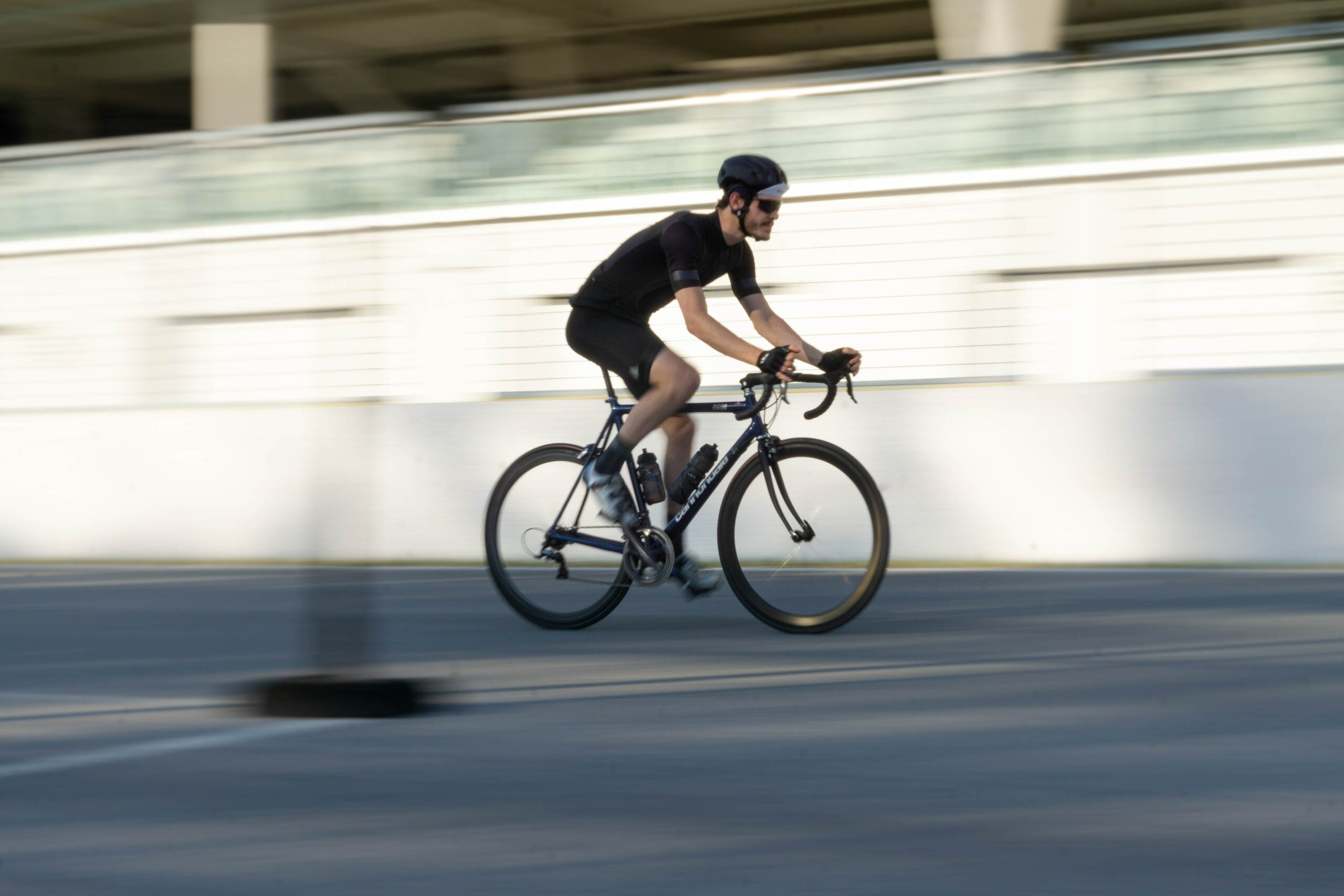 There are a lot of reasons to consider cycling instead of driving: it's a budget and eco-friendly way of getting from place to place, it enhances your health, and it cuts down on vehicle congestion. However, accidents can happen with any form of transportation, and bicycle accidents are no exception. If you've been involved in a bicycle crash, it's crucial to understand your rights and responsibilities as a cyclist. Let's talk a little more about the key aspects of bicycle accident claims in the state of Maryland – what to know and what steps to take.
Understanding Liability
In Maryland, bicycle accidents are subject to the same legal guidelines as other personal injury cases. The most important thing to determine in the aftermath of a crash is liability: who's responsible for the accident and ensuing damages. Of course, more than one party can be liable – whether it's you (the cyclist), a driver, a pedestrian, or even the local government for a badly maintained road. Remember, too, that Maryland follows the rule of contributory negligence, which means if you are found even slightly at fault for the accident, you might be barred from receiving any compensation. (Most states follow the rule of comparative negligence, which allows for a party to receive compensation on a sliding percentage scale, even if that party is deemed partially at fault.)
Steps to Take
We recommend taking the following steps after a bicycle accident, in order to try to ensure the most favorable outcome for yourself.
In the immediate aftermath of the accident, your focus should be on treating your injuries, documenting the scene of the crash (if you're able) and filing a report with the police. Exchange information with everyone involved and ask witnesses, if there are any, to provide their version of events. Call the police and have them come to the scene so that they can provide an unbiased report, and there are no conflicting statements about what has happened. Even if you don't think you're badly hurt, it's important to see a medical professional as soon as possible after the accident, in order to have a record of any and all injuries. Go to the emergency room, or schedule an appointment with your doctor immediately to get checked out.


In order to build a strong case, you need to collect evidence. In addition to accident scene photos and witness information, you should keep track of all of your medical records, doctor's notes and expenses related to treatment and bicycle repairs. This evidence will help establish the extent of damages you suffered, and demonstrate the other party's negligence.


Contacting a personal injury attorney with experience in bicycle accident claims will go a long way toward improving your chances of getting fair compensation. An attorney who knows the ins and outs of the legal system in Maryland will guide you through the process, negotiate with insurance companies and ensure that you know your rights and options. This person will be in your corner, fighting to get you the result that you deserve.


Don't wait to report the accident to your insurance company. If the party responsible for the accident has liability insurance, their insurer may offer to cover your damages. Keep in mind, though, that insurance companies will do whatever they can to minimize their payout, so you should never give a statement to them without talking to your attorney first.
Other Things to Consider
Statute of limitations – In Maryland, there's a limited time frame during which you can file a personal injury claim. Referred to as the statute of limitations, this time frame is generally three years from the date of the accident. If you don't file a claim before this three-year period is up, you will likely lose your opportunity to pursue compensation. And while three years may seem like a lot, the legal process can take a long time, so be sure to file your claim as soon as you reasonably can.
Calculating damages – Just like with cars, damages in bicycle accidents can take many forms. You'll likely have property damage (i.e., damage to your bike); you may also have physical injuries. Additional damages can include lost wages, pain and suffering and emotional distress. Document all of these damages carefully so that you can provide a clear picture of the effect that the accident has had on your life.
Negotiations and settlements – a personal injury claim doesn't necessarily end in a court case, particularly if you and your attorney present a strong argument to the opposing side. You may end up in negotiations with the responsible party's insurance company, and they might offer you a settlement to avoid litigation. If that's the case, work closely with your attorney to decide if the settlement is reasonable and adequately covers all current and future expenses resulting from the accident.
Bicycle accident claims in Maryland can be complex, especially given that Maryland is one of the very few contributory negligence states in the country. It's understandable to feel a little overwhelmed when considering your next steps. The best advice you can follow is to be organized and prepared, and to know your rights. That's why hiring a knowledgeable personal injury lawyer is so helpful; by enlisting the services of a professional attorney with experience in these types of situations, you can rest assured that you have an expert on your side – someone who will review your case from every angle and who will advocate tirelessly for your best interests.
If you've been in a bicycle accident and you believe you're entitled to compensation, contact the Law Offices of Nicholas Parr in Baltimore, MD today to schedule your free consultation. We don't receive a fee unless we win.