What if Your Pet Gets Injured in a Car Crash?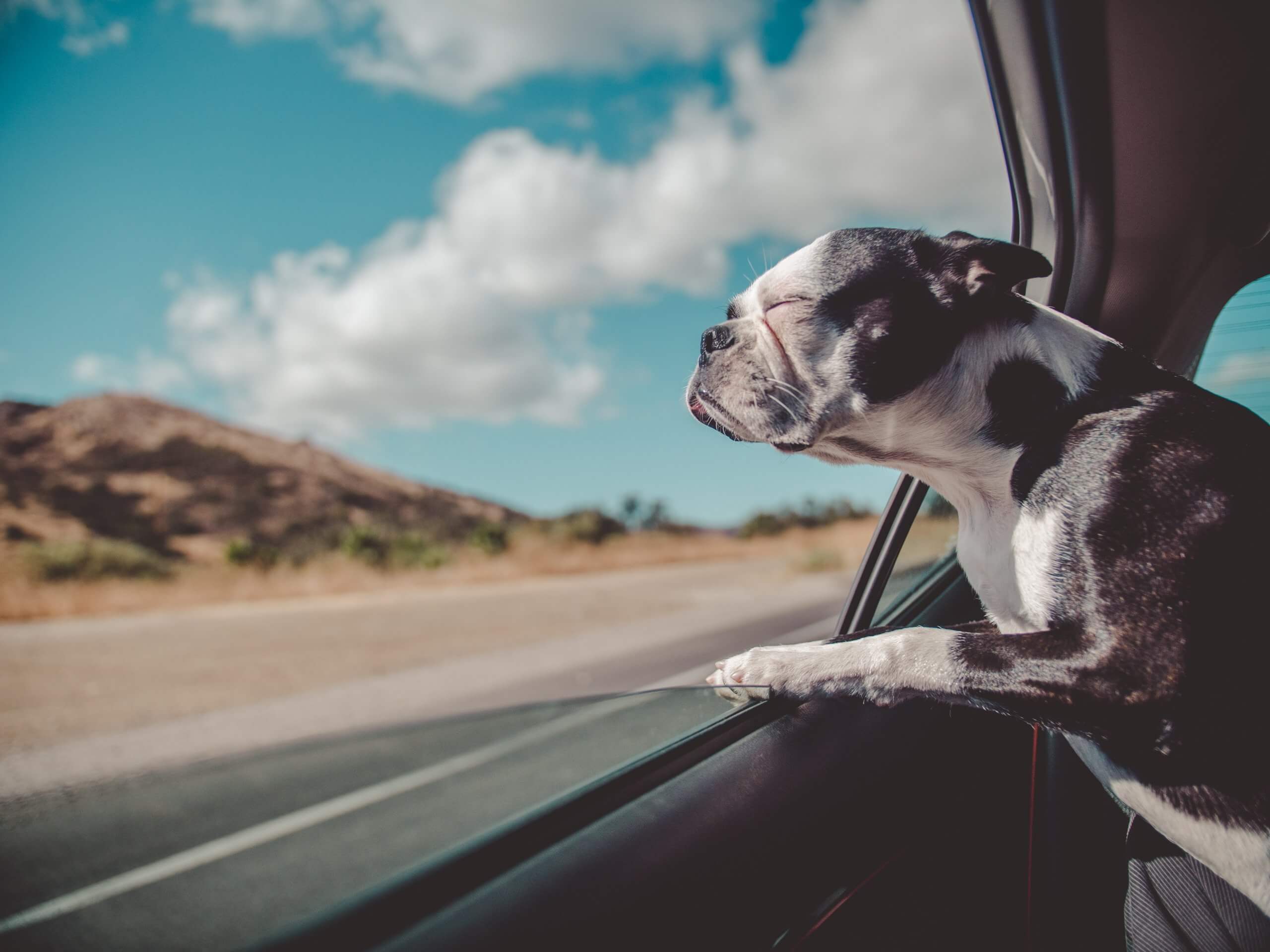 There are times that we bring along with us our pets when we are traveling. Unfortunately, accidents can happen, affecting the pets we carry with us on a car ride. When we have our pets with us, we often have them in the back seat and let them wander around. Having pets, such as dogs, on the backseat without a leash is risking serious injuries in case of an accident.
Putting your pets inside a kennel or a cage while traveling is also not a guarantee, as they can still suffer injuries in a collision. Injuries are inevitable in an accident, and pets are at risk when in the vehicle with their owner.
Injuries on pets can add to their owner's expense. Fortunately, if a pet is injured in a car crash, the owner can compensate for the insurance claim.
Pets are Considered the Property of the Owner
When it comes to financial responsibility for car accident damages, the state of Maryland is an at-fault state or the person who has caused the accident is the one who is liable for damages. The at-fault party will eventually turn to their car insurance to compensate for the victim's injuries.
In Maryland, it requires drivers to be liable for property damage. Liability coverage will pay for the victim's medical bill, and the property damage insurance will cover the costs of the victim's car and other personal property.
Many would consider pets as part of the family, and for insurance purposes, they are classified as personal property. It means that the at-fault driver's property damage insurance will cover the costs of any injuries the pet sustained due to the accident.
What About Filing a Claim with My Own Insurance Company?
Filing a claim with your own insurance company is not possible. If you have purchased more than your minimum coverage, it will not cover injuries to your pet.
How Much Would Insurance Cover?
Insurance coverage becomes complicated because some insurance policies have limits of coverage for pets. Some would ask if insurance can cover the veterinary treatment or the pet's market value and only cover what the owner has paid for the animal. It means the insurance company will only cover the value of the pet when it was purchased.
Some important things to keep in mind about insurance policies are that some insurance only covers injuries to common pets like cats and dogs; meanwhile, insurance does not cover exotic animals like birds or snakes.
It is important to review insurance policies to know if they can cover pet injuries. To have an insurance policy, policyholders need to know important details other than what the company tells them with the help of a licensed lawyer. Some insurance companies take advantage of crash victims who seek compensation.
What About Pet Insurance?
There are insurance companies that offer pet insurance. If it's available for you, they would strongly suggest you avail one, especially if something unfortunate happens and your pet is in the car with you. It can cover the cost of treatment for injuries after an accident since veterinary treatments and animal hospitalization can be very costly. Besides injuries from accidents, pet insurance also covers regular visits to the vet and management of chronic illnesses and other conditions the pet may suffer from.
Insurance policies have limits to their coverage, and this also applies to pet insurances and would likely be deductible. If pets get seriously injured, the pet insurance may allow you to get your pet the treatment it needs to heal and help improve the quality of life of your pets.
Pets are part of the family and having them with you while on the road, you as the owner are liable for your pet's life and safety. For unfortunate instances like accidents, having pet insurance helps save your pet's life and save your pockets from spending.
Don't hesitate to visit Nick Parr Law site to give you more information like this.