Five Tips for Handling a DUI Charge in Maryland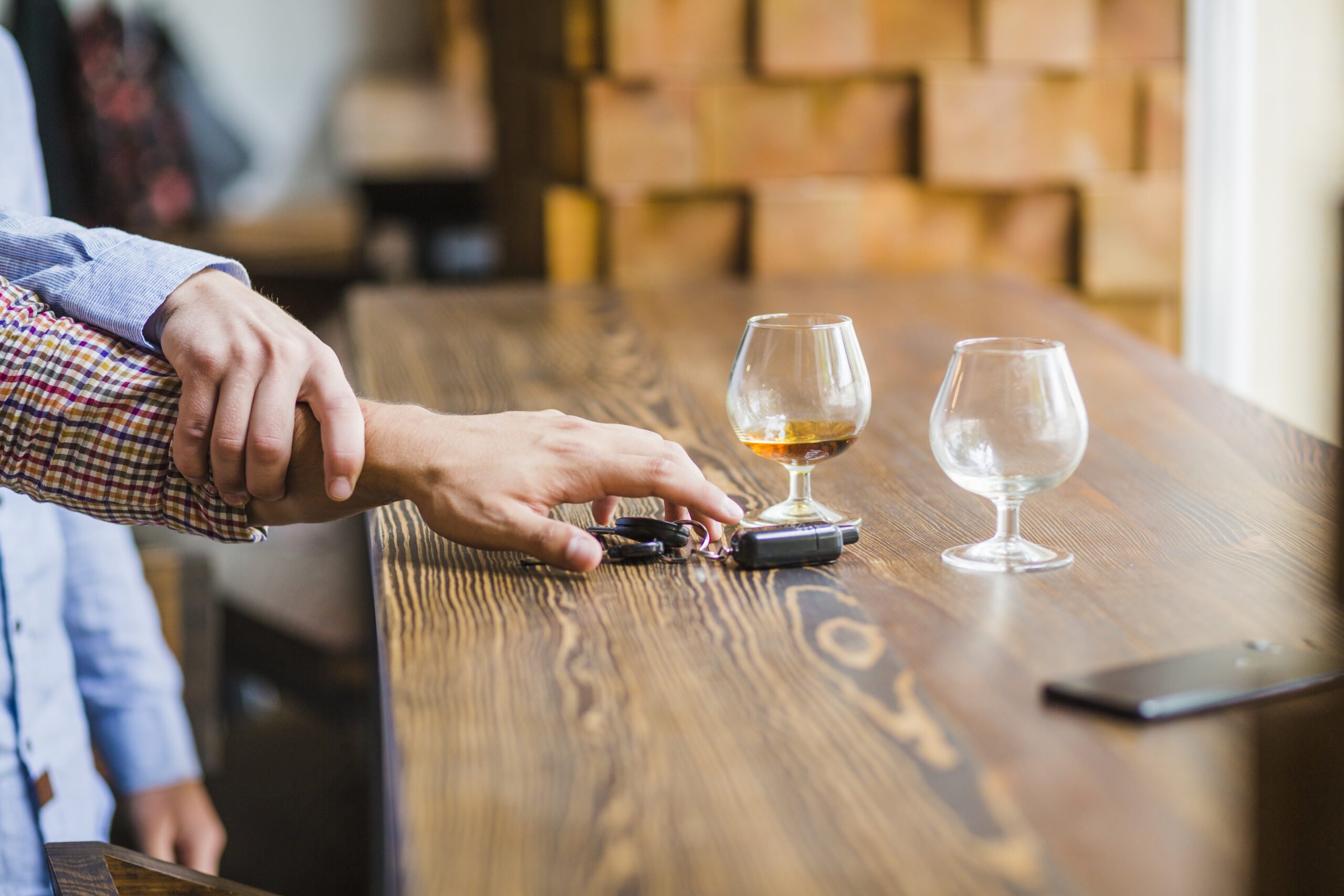 If you've been charged with a DUI, you may understandably be feeling overwhelmed and frightened. After all, DUI is a serious charge. And while you probably know that driving under the influence is never a wise idea, the prospect of one mistake potentially changing everything in your life – from your driving privileges and financial wellbeing to even your personal and professional life – is pretty daunting.
That's why it's important to educate yourself about the process and take a proactive approach to navigating your options. Below, we've listed five tips to help you handle a DUI charge in the state of Maryland.
Make sure you understand the laws. The first step in dealing with a DUI charge is to educate yourself about Maryland's DUI laws. For one thing, the state's legal blood alcohol concentration (BAC) limits vary depending on the type of driver and the circumstances. For example, the BAC limit for most adult drivers is 0.08%; for commercial drivers, however, it's lower 0.04%). For drivers who are under the age of 21, it's just 0.02% – essentially a zero-tolerance policy.

Another thing to keep in mind is that the state of Maryland follows the law of implied consent. This means that everyone who operates a motor vehicle on Maryland roads (including motorcycles) has automatically given their consent to a chemical test if they're suspected of driving under the influence. If you're pulled over and you refuse to take a breathalyzer or blood test, your license could be automatically suspended.


Talk to a lawyer. As we've discussed, a DUI is a serious matter, and having an attorney who is experienced in handling these types of cases is absolutely crucial. A qualified DUI lawyer will review the evidence, analyze police reports and help you navigate the legal system. With them at your side, you can build a strong defense strategy for your case.


Request an administrative hearing. One of the potential consequences of a DUI charge is a suspension of your license. That's why it's important to request an administrative hearing with the Maryland Motor Vehicle Administration (MVA) within 10 days of your arrest. During this hearing, your attorney can challenge the suspension and present evidence to support your case. (Yet another reason why you should enlist the help of an experienced lawyer!) If you're successful in presenting your case, you might be eligible for a restricted driver's license while your case is pending. This license will allow you to drive to work, school, or medical appointments – a huge help in minimizing the disruption in your life.


Consider education and treatment – or a plea bargain. Demonstrating to the court that you're willing to address potential any underlying alcohol or drug issues by participating in education or treatment programs might help your case; it shows that you are actively taking steps to prevent future incidents. The state of Maryland offers a range of programs that provide education, counseling and support for those dealing with alcohol-related offenses. Completing a program like this could possibly lead to a reduced sentence or penalties from the court; your lawyer should be able to provide you with more details and advice, if you decide to go this route.

Another option to explore is a plea bargain. This involves negotiating with the prosecution in your case to reach an agreement that's acceptable to both sides and may lead to reduced penalties in exchange for certain concessions such as completion of community service. If you're a first-time offender, the court will likely be willing to look on your case more leniently than if you've been charged with DUI before. Keep in mind that plea bargains might not be the right move for your case; again, your attorney should be able to help you make an informed decision.


Get ready for your court appearance. It goes without saying that you should comply with all of the court orders you receive. Among other things, failing to show up for your court date could lead to a warrant for your arrest. As the court date approaches, you and your lawyer should work together to prepare, so that you're both on the same page about the approach to take. On the day of the hearing, be sure to get to the courthouse early to allow yourself time to get where you need to go – the last thing you want is to be late for your hearing, or stressed out because you couldn't find the right room. Stay calm and composed during the hearing, and be courteous in all of your responses.

Once the hearing is over and you've heard your verdict, you'll need to follow the conditions that have been set for you. These conditions could include attending a DUI education program as mentioned earlier, or other requirements such as installing an ignition interlock device on your car. If you demonstrate a responsible attitude while following these conditions, it will reflect well on you in any future hearings.


Facing a DUI charge in Maryland is stressful, and in the aftermath of being charged, you may not know where to start. Our advice: before you do anything, get in touch with a lawyer. There are a lot of ins and outs to the legal process that only a qualified attorney will know – and every case is unique. With an experienced lawyer in your corner and a clear understanding of your opinions, you can set yourself up for a more agreeable outcome.
If you have been charged with a DUI in Maryland and you're wondering what your options are, contact the Law Offices of Nicholas Parr in Baltimore, MD today to schedule your free consultation. We don't receive a fee unless we win.