Uninsured Motorist Coverage in Maryland – What to Know and How to Protect Yourself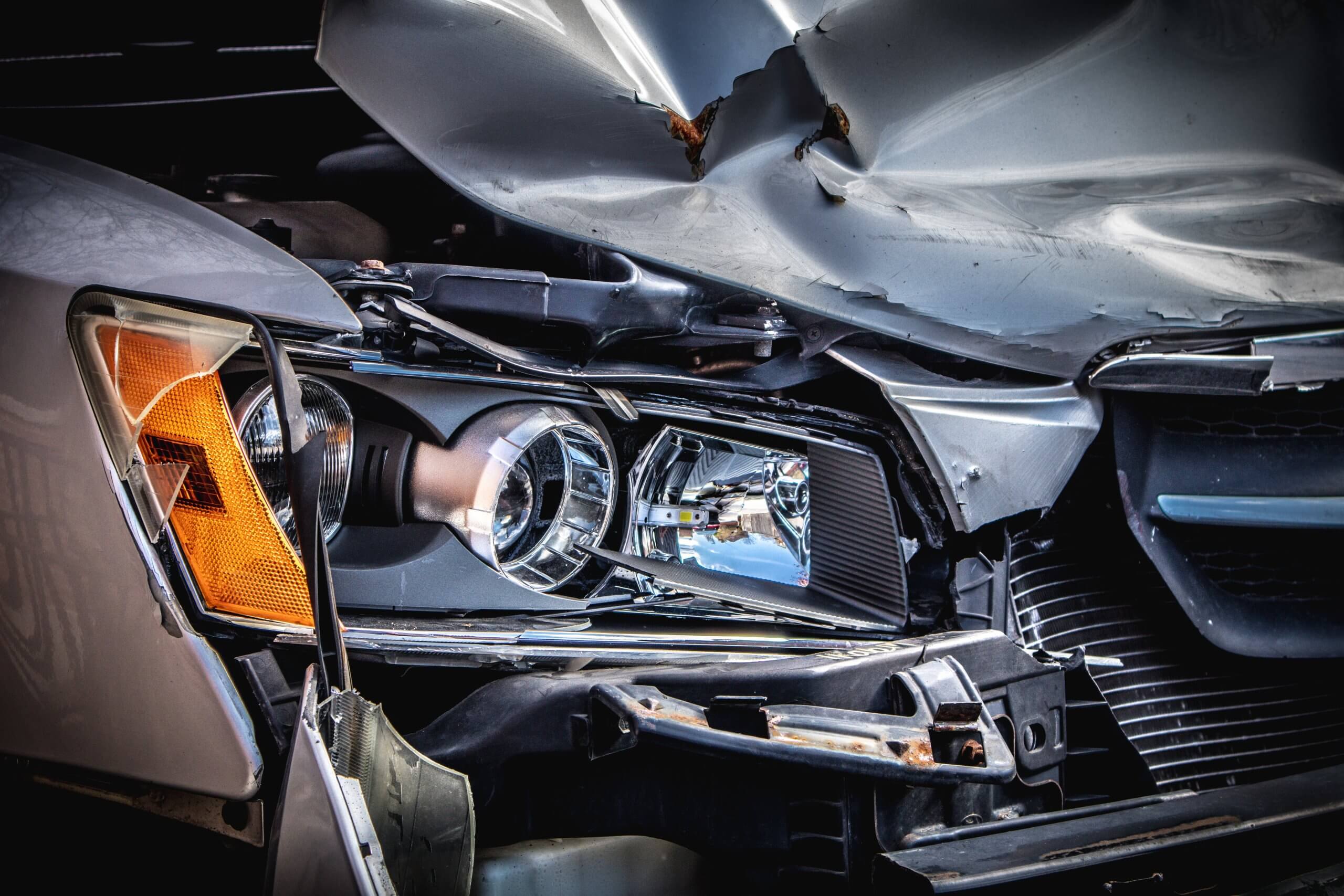 Ever had your morning commute ruined when the person behind you suddenly rear-ended your car? Or maybe you've gotten sideswiped by an overzealous driver while trying to navigate a busy parking lot. Most of us have been involved in a car accident at some point in our lives. Assuming no one is seriously hurt, these types of car accidents are a nuisance and a hassle – but if the other driver is clearly at fault, then insurance will cover the costs and you can get on with your life. Right?
Not necessarily. What if the person who hits your car doesn't have any insurance, or their policy limit isn't enough to cover the damage? Or what if you're the victim of a hit and run? Car accidents are stressful enough without feeling like you have to assume financial responsibility for damage that isn't your fault – which is a very real possibility, given that almost 13% of American drivers don't have auto insurance. That's where uninsured and underinsured motorist coverage come in.
UM and UIM: the Basics
Uninsured motorist (UM) coverage is car insurance that helps to pay for damages caused by drivers who don't have any auto insurance. Underinsured motorist (UIM) coverage helps to pay for damages caused by drivers who have some insurance, but not enough to cover all costs. Maryland is one of 22 states and the District of Columbia that require that drivers have UM/UIM coverage in their insurance policies, so if you're an insured Maryland driver, your policy includes protection against these situations (including hit-and-runs).
Bodily Injury vs. Property Damage
UM and UIM coverage are broken down into two different components: bodily injury, which covers costs related to any physical injuries you and/or your passengers suffer in an accident, and property damage, which covers the damage to your car.
So, what should you do if you're involved in an accident with an uninsured or underinsured motorist? Let's walk through the steps.
Get Medical Help if You Need It
The first thing you need to do after you've been in an accident is to make sure you and your passengers are okay. Don't hesitate to call for help if you think you're in need of any medical attention – it's better to be safe than sorry.
Exchange Information
Even if the other driver doesn't have insurance info, you should still make sure to get their name, number and email address. Take pictures of any damage to your car and theirs. If they don't stick around, try to at least catch a glimpse of what kind of car they were driving. Any information you can provide to your insurance company is helpful.
Call Law Enforcement
It's always a good idea to call the police after a car accident, especially if the person who caused it doesn't have insurance. Doing everything by the book (and having a third party on the scene to witness the damage) will help your case when the time comes to determine what compensation you're owed.
Understand Your Coverage
You may not know offhand what your insurance policy includes for UM and UIM coverage. If that's the case, take a close look the policy and familiarize yourself with the limits. Maryland law requires that your insurance policy include at least $30,000 for bodily injury per person ($60,000 bodily injury per accident) and $15,000 property damage. Your insurance company is also required by Maryland law to lower your deductible to $250 if you're the victim of an accident with an uninsured, underinsured or hit-and-run driver.
Don't Miss the Deadline
Contact your insurance agency and let them know you're filing your uninsured motorist claim with them right away. Some agencies have pretty strict deadlines on when to report an accident, and you don't want to risk losing out because you didn't move fast enough.
Contact an Expert
An experienced lawyer will talk you through all of your options with regard to filing a claim – especially if the damages from your accident exceed your UM or UIM policy limits. A lot of insurance companies have a bad habit of lowballing their policyholders on settlements; with an attorney in your corner, you can minimize the likelihood of getting paid less than you deserve.
Need legal help? Contact the Law Offices of Nicholas Parr in Baltimore, MD today to schedule your free consultation. We don't receive a fee unless we win.