5 Tips for Handling Medical Bills after a Personal Injury Accident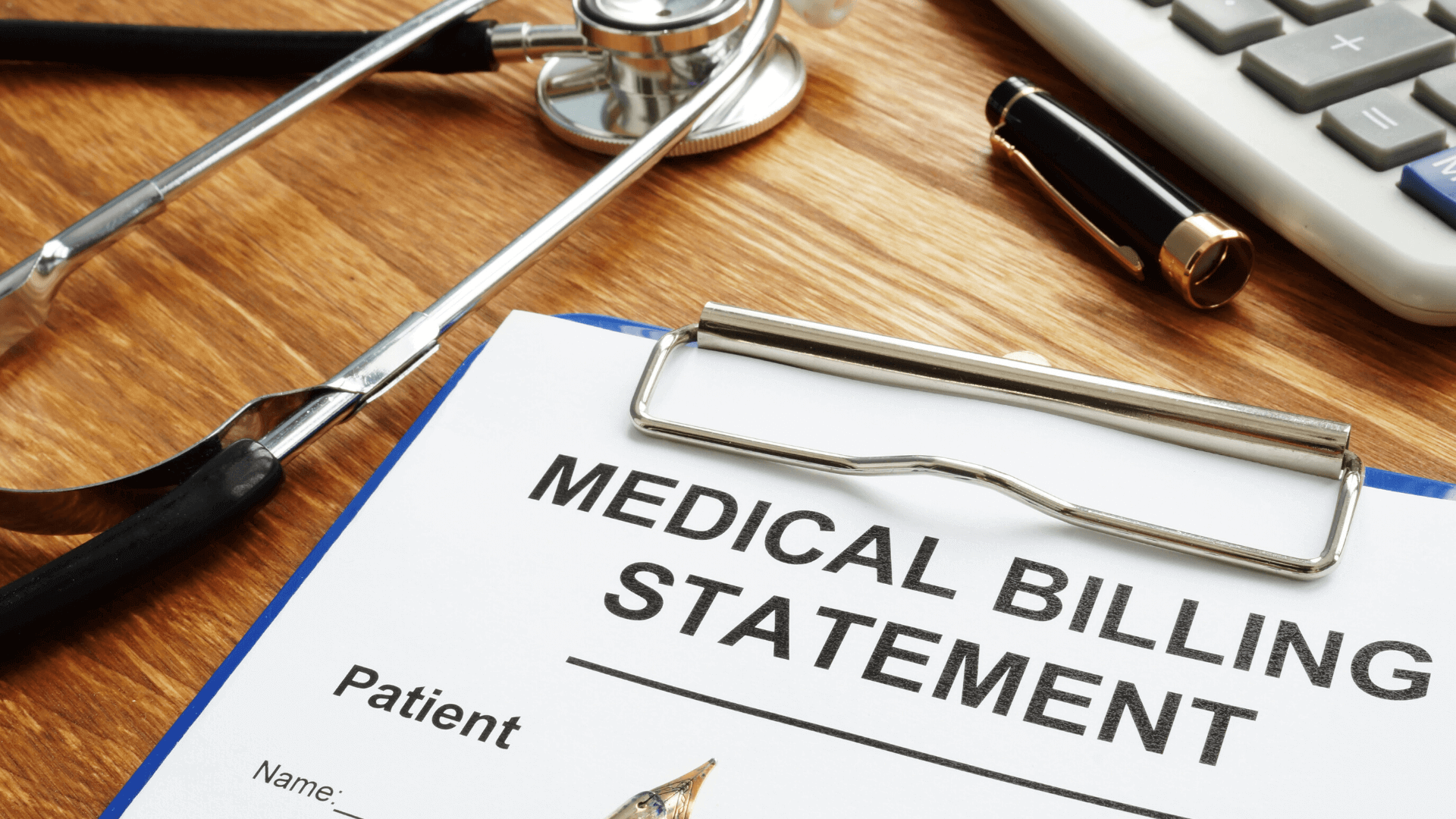 If you've been hurt in an accident, you may find yourself faced with medical expenses. Regardless of whether those expenses are minor or significant, if they're the result of someone else's negligence or wrongdoing, you're probably wondering how to manage them – and who should be responsible for paying for them.
We've put together a list of tips for what to do after an accident to keep your medical expenses under control, and to help you make a case for receiving the appropriate compensation for your injuries.

1.Get medical treatment immediately. Even if you don't think you're badly injured, it's important to go to the emergency room or to see a doctor right away and get yourself checked out. Some injuries, like concussions, may not be immediately apparent. Others, like pain and suffering, may not be visible, but are every bit as debilitating. Getting treatment as soon as possible can help you recover faster and prevent or lessen further injuries. Seeing a healthcare professional also enables you to collect documentation, which you can use as evidence when you file a claim (more on both of these points below).

2.Document everything. If possible, take photos of your injuries and any property damage you have suffered as soon as possible after your accident. If anyone witnessed the accident, ask them to write or record a statement about what happened. Keep track of all of your expenses: doctor or hospital visits (including physical therapy or psychological counseling), prescription medication and travel costs to and from treatment locations – basically, any and every expense that arises as a result of your injury. Don't wait for your bills to arrive in the mail, either – contact your providers and ask them to send you copies, or ask if it's possible to access records online via a patient portal. You should also make a note of any lost wages or other financial losses that are a direct result of your injury.
All of this documentation will be important if you decide to file a personal injury lawsuit; the more concrete evidence you have, the stronger your case for compensation will be.

3.File a claim with your insurance company. If you have health insurance, you should file a claim with your insurance company as soon as possible. Keep in mind, though, that insurance companies typically don't have your best interests at heart, so don't be surprised when they attempt to pay you as little as possible for your injuries. This is where having evidence to support your claim is crucial; if you don't have any (or enough) documentation, the insurance company may deny your claim or offer you a low settlement.

Another word of advice: don't agree to anything immediately when an insurance company offers you a claim. Even if you think the claim is reasonable, there's still a chance you might be getting shortchanged – and the insurance company is hoping you won't realize it. You are not under any obligation to accept a claim immediately, regardless of how much you might feel pressured to do so. Your best bet is to confer with a personal injury lawyer and determine the appropriate steps to take. Which leads us to our next tip

4.Hire a qualified personal injury attorney. Of all of the advice we have to offer, this is the most important. Obtaining the services of a personal injury attorney will make the entire process run more smoothly for you, while also offering you the highest possibility of a positive outcome.

As part of your initial compensation, the first thing an experienced lawyer will do is ask you to walk through every detail of your accident and the resulting injuries you've suffered. They will then discuss your legal options and give you advice on how strong your grounds are for a claim. Once you have determined a path forward, the attorney will help you gather evidence to support your claim, negotiate with medical providers or the insurance company on your behalf and represent you in court if your case goes to trial. The sooner you speak with an attorney, the sooner you can put yourself on the road to hopefully reclaiming what is rightfully yours.

5.Keep on top of your expenses in the meantime. One important point to bear in mind is that you may be required to pay your medical bills before you receive any potential compensation from a claim. That's because even with a dedicated personal injury attorney in your corner, the process of filing a claim can take a little time, especially if negotiations or court appearances are required.

If you're worried about how to afford your medical bills in the meantime, you may have some recourse. Talk to your lawyer about exploring the following options:
–Working with the medical provider. The place where you received treatment (for example, a hospital or doctor's office) may be able to help you set up a payment plan or work with you to lower your bill.

–Consulting a medical billing advocate. Your personal injury lawyer might work closely with a medical billing advocate to review your bills, appeal denied claims and resolve disputes.

–Taking advantage of government and nonprofit programs. There are a number of government and nonprofit programs that can help you with medical debt. These organizations provide services such as financial assistance and counseling.
Managing medical bills after a personal injury accident can seem like a challenge, with a lot of moving parts. With some careful planning and the helpful advice of an experienced professional, you can place yourself in the strongest possible position to receive the compensation you deserve.
If you've been injured in an accident and you're wondering how to handle your medical bills, contact the Law Offices of Nicholas Parr in Baltimore, MD today to schedule your free consultation. We don't receive a fee unless we win.