When to Report a Car Accident in Maryland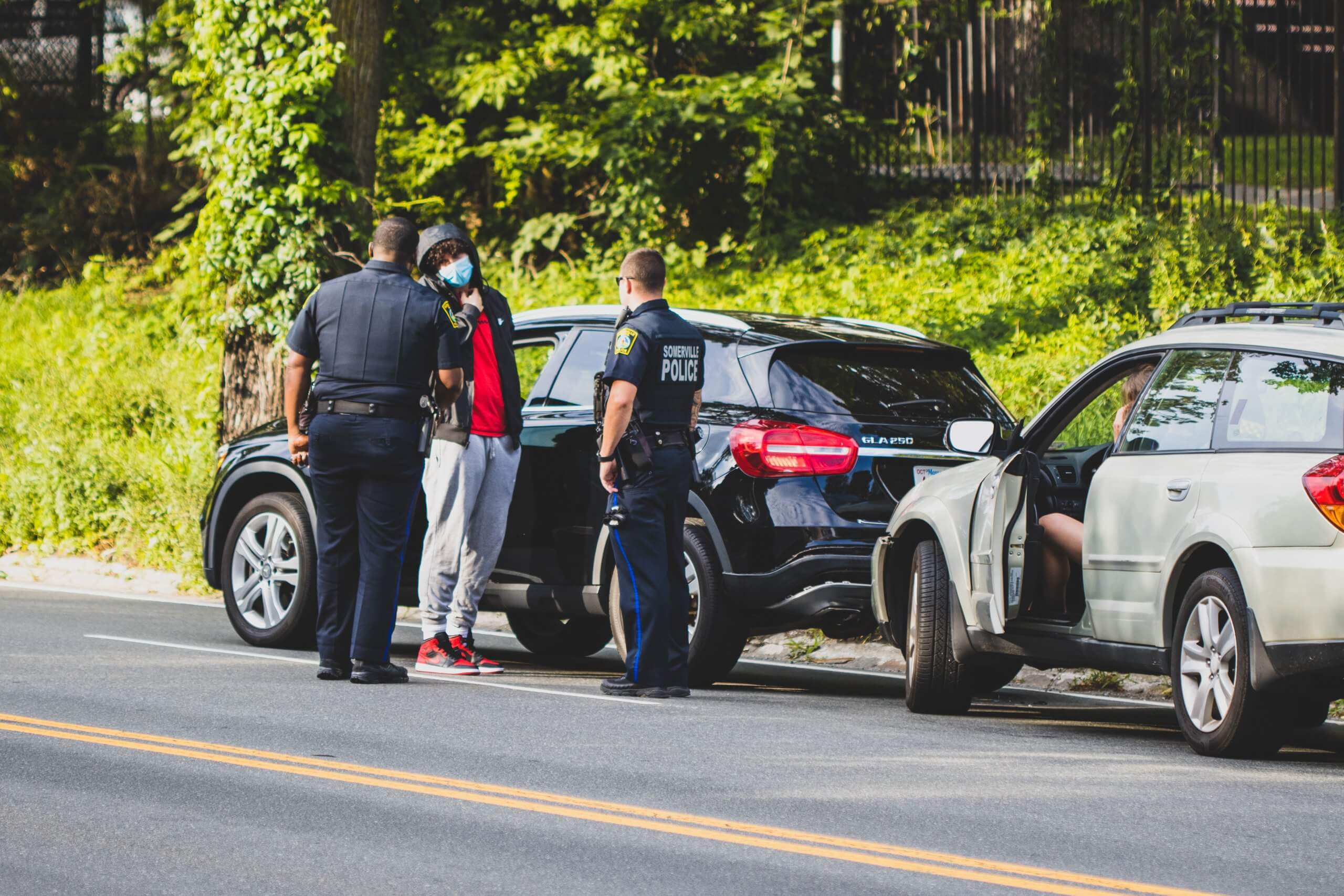 The immediate aftermath of a car accident can be confusing. Even if you're fortunate enough only to be dealing with a small fender bender, you may be feeling overwhelmed and wondering what you need to do next. One common question people ask is whether or not they need to report their accident (and who they should report it to).
The answer to this question depends on several factors – including where the event took place, since different states have different requirements. If you are in the state of Maryland and you have an accident involving a vehicle, here are some things you need to consider.
Which accidents should be reported?
In some cases, reporting a car accident is mandatory. These cases include:
Accidents in which there is an injury or a fatality
Hit-and-run accidents
Accidents in which a car is too damaged to safely move off the road
Accidents involving someone who doesn't have a license or is driving under the influence
Accidents in which a domesticated animal (i.e., someone's pet) has been hit
Who do I need to contact?
The police (and medical professionals if you need them). In all of the above cases, you'll need to contact the police and file a report with them. It's best to do this as soon as possible. If you were injured as a result of the accident, you should also contact your doctor (or go to your nearest hospital), who will provide you with medical records documenting your injuries.
Your insurance agency. Get in touch with your insurance agency immediately and report the accident. Waiting too long to report could potentially affect the validity of your claim (and your eligibility for compensation).
The MVA. According to Maryland law, drivers involved in an accident should contact the Motor Vehicle Administrationwithin 15 days and provide a written statement of the incident, as well as pertinent insurance details including their policy number).
A qualified personal injury attorney. If you've been injured or your vehicle has been damaged in an accident, and you believe someone else is at fault, you should contact a lawyer to find out if you're eligible for compensation.
Are there cases in which reporting a car accident isn't necessary?
Yes – if the accident was so minor that neither party sustained any property damage, and no one was hurt. Even then, it's a good idea to exchange information with the other driver, just in case you notice some issues with your car after you've left the scene of the crash (or if you sustain an injury that doesn't present itself until later). It's always better to be safe than sorry.
If you've been involved in a car accident and you believe you're entitled to compensation, contact the Law Offices of Nicholas Parr in Baltimore, MD today to schedule your free consultation. We don't receive a fee unless we win.