Understanding Maryland's Gun Control Laws: Firearm Possession, Concealed Carry and Background Checks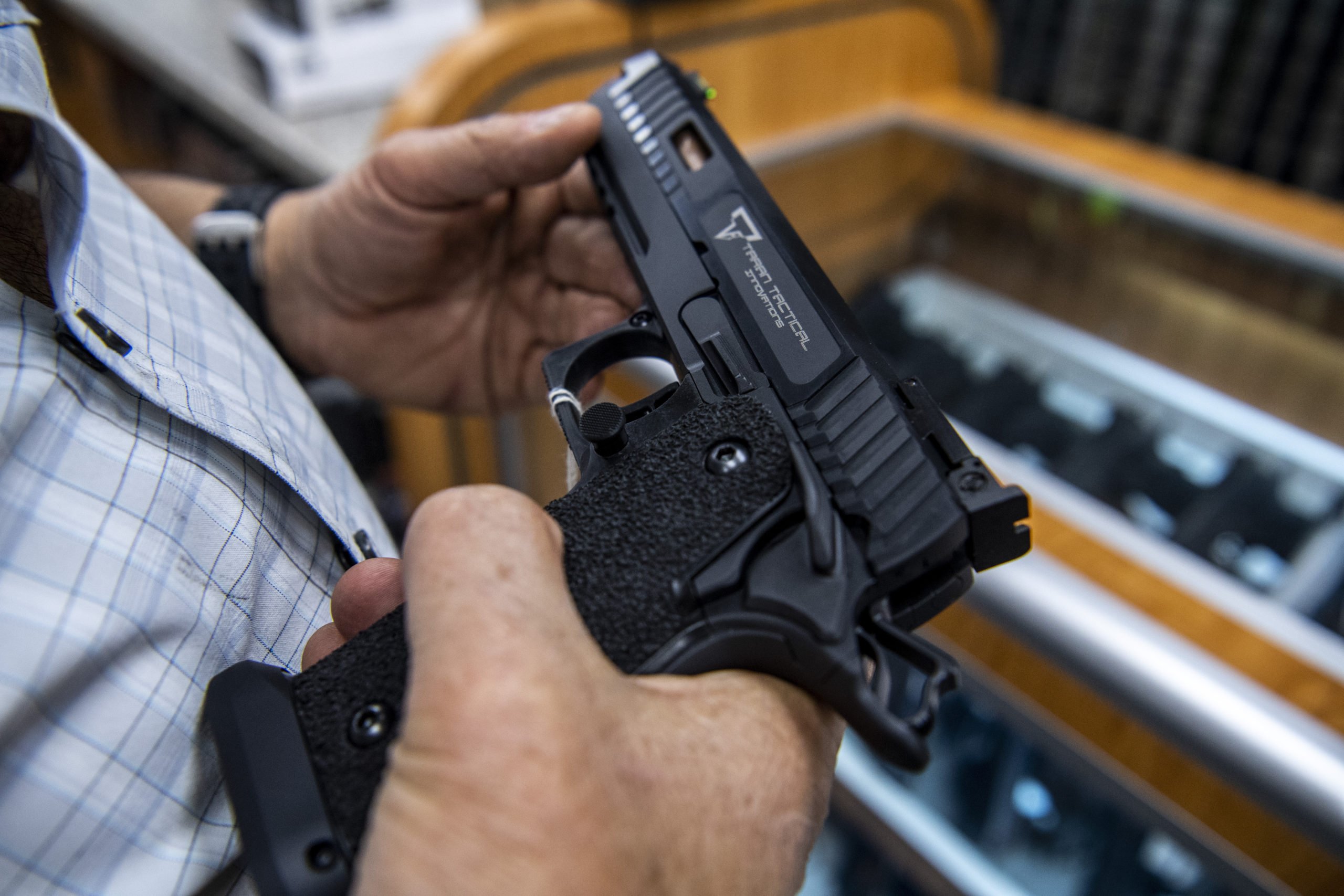 Every state is different with regard to regulating the possession and use of firearms. The state of Maryland has some of the strictest gun laws in the country; if you're a Maryland resident and you're interested in owning a firearm, you should take the time to educate yourself thoroughly on the rules before making your decision. Let's delve into all of the regulations in Maryland concerning firearm possession, concealed carry permits and background checks.
Firearm Possession Laws
To legally own a handgun in Maryland, you need to obtain a Handgun Qualification License (HQL). This process involves background checks, fingerprinting and completing a firearms safety training course. Long guns, such as rifles and shotguns, do not require an HQL, but you still have to undergo background checks in order to own one.
Note that Maryland prohibits the sale, transfer or possession of any firearms defined as assault weapons. This includes semi-automatic rifles like AR-15s. There are some exceptions to this rule for active-duty military personnel and law enforcement officers.
Concealed Carry Permits
Maryland follows a "may-issue" policy for concealed carry permits. This means that local law enforcement authorities can make a decision on an individual basis regarding whether to issue or deny someone the permit. Applicants for a concealed carry permit need to demonstrate a "good and substantial reason" for needing it, which usually involves proving that their personal safety is under some kind of threat. As a result, many Maryland residents are unable to obtain concealed carry permits, which has in turn led to some debate about Second Amendment rights and self-defense.
Background Checks
As mentioned above, the state of Maryland conducts comprehensive background checks for all prospective gun buyers, regardless of whether they are purchasing from licensed dealers or private sellers. The purpose of these background checks is to prevent people with certain disqualifying factors from acquiring firearms. These disqualifying factors may include:
Felony convictions
Domestic violence restraining orders
Severe mental health issues
The goal here is to ensure that firearms do not end up in the hands of people who might use them for dangerous purposes.
Red Flag Laws
Maryland has also implemented Extreme Risk Protection Orders (ERPOs), which are commonly known as red flag laws. These laws allow family members, law enforcement authorities or mental health professionals to petition the court for the temporary removal of guns from people who pose a significant risk to themselves or others due to mental health issues or other concerns. These red flag laws aim to prevent the potential for gun violence and suicides.
Maryland's gun control laws are complex and wide-ranging; they're designed to balance public safety concerns with the belief of many citizens in the right to bear arms. Balancing these two sides of the issue is a challenging but necessary task – and a dialogue that continues to evolve.
If you are in need of legal representation regarding Maryland's firearms laws, contact the Law Offices of Nicholas Parr in Baltimore, MD today to schedule your free consultation. We don't receive a fee unless we win.