What is an insurance claims adjuster?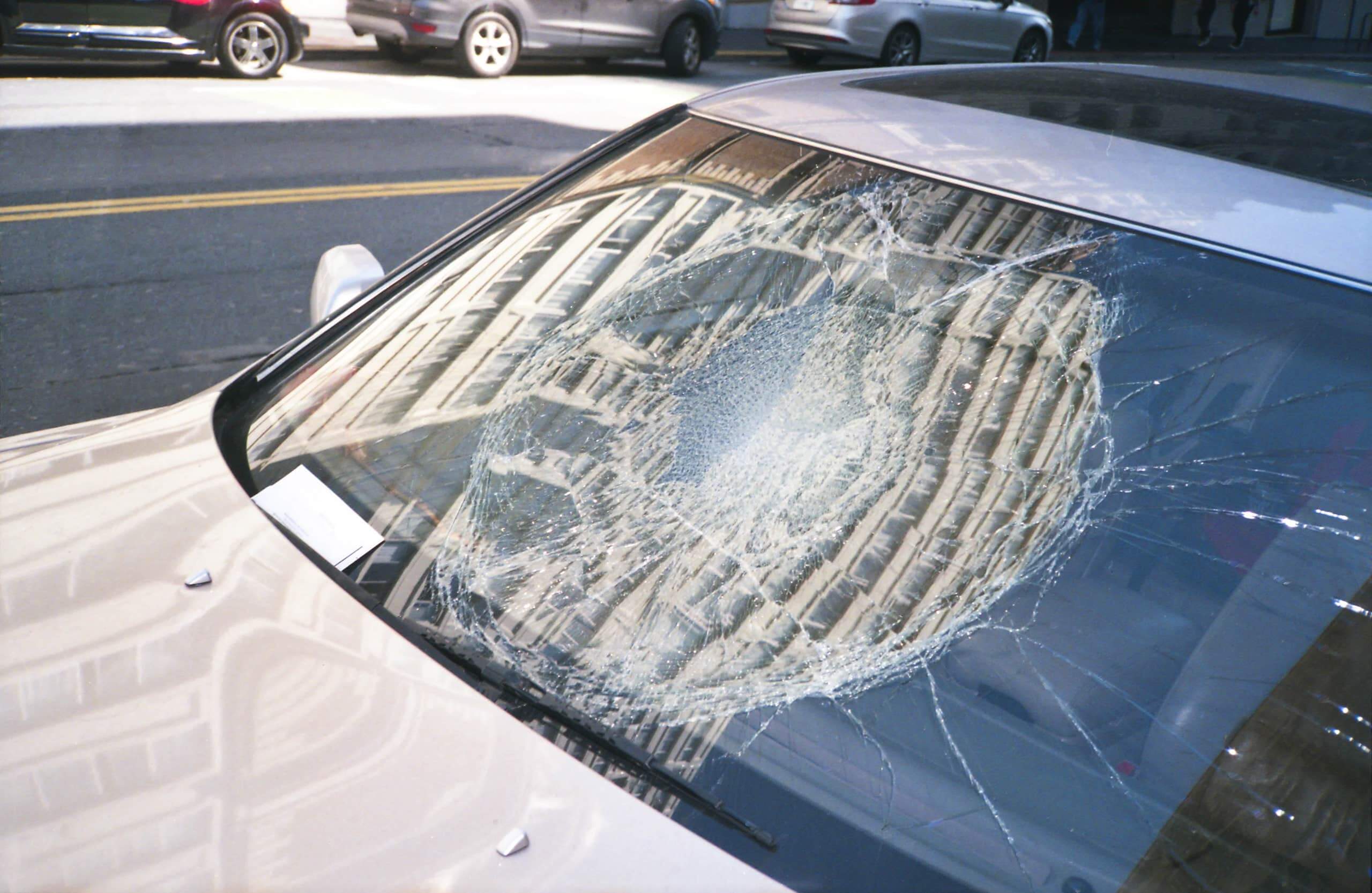 The aftermath of a car accident is a trying time. You just want to put it behind you and get back to your life. One of the necessary steps on the road back to normalcy is speaking with an auto insurance claims adjuster. If you're one of the lucky ones who's never been in a car accident, claims adjusters are the insurance company representatives who investigate the details of your accident, review your coverage, and decide how much the insurance company should pay to cover your loss or damage. In the same way that a police detective investigates a crime, your adjuster takes a deep dive into all the pertinent details of your accident. Typically this involves:
Evaluating and chronicling car damage in a written report with photographs
Interviewing accident victims, passengers, and witnesses
Collecting and reviewing police reports and hospital records
Speaking with medical providers to determine medical costs
Who does a claims adjuster work for?
While claims adjusters are usually quite helpful and friendly, it's important to remember exactly who they work for (hint: not you). The adjuster\'s ultimate job is to save his/her employer, i.e., the insurance company, money by finding a reason to deny the claim, delay payment or offer a low settlement. However, while it seems that adjusters have a conflict of interest when reviewing your claim, the truth is they do not benefit financially no matter how your claim is settled. They've been trained to deal with stressful situations and upset people and are only there to detect any semblance of fraud and confirm every covered cost.
What can I expect from my insurance company after my car accident?
Once you notify your insurance carrier of an accident, you will be referred to a claims adjuster, who will set up either a phone or in-person interview. The purpose of this interview is to help determine who's at fault in the accident and what, exactly, is covered by your policy. It's likely the adjuster will also interview any witnesses, passengers, and the other driver(s) involved. The adjuster will then inspect your damaged car and property and gather police reports, accident reports, and hospital records to confirm all related expenses and information.
What to say when speaking with a claims adjuster
It\'s not advisable to speak to a claims adjuster immediately after your accident. Wait until you\'ve had time to determine the extent of the damage, both to you and your car. Speaking to an adjuster too soon, before you have all the information you need, could lead to you settling for far less than what you may have received once you learned the full scope of the damage. If you\'ve been injured, see a doctor to find out the full degree of your injuries and how much work you may miss as a result. As insurance adjusters have been trained in strategies to reduce payouts, it may be helpful to consult a lawyer to ensure that your rights are protected.
When speaking to an adjuster, odds are he/she will ask if your statement can be recorded. This is something that you should politely decline. In the event that you are angry, medicated, in pain, or otherwise distracted, you might say something that can be used to deny or lower your claim later. As an example, some injuries caused by accidents can take up to a week to manifest themselves. This is common with soft tissue and back injuries. If you speak to the adjuster before you know about the injury and provide a written statement that you are not hurt, that recording can be used later as proof of admission that you weren't injured in the accident.
Even if the interview is not being recorded, always make sure you are calm and fully focused on the moment during the conversation to avoid saying anything that might hurt your cause. If you are not ready for any reason you are legally allowed to delay the interview until you are. You can even refuse to give a verbal statement and provide one in writing if that helps you better organize your thoughts.
Dealing with auto insurance adjusters can be complicated and confusing. If you've been in a car accident in Maryland, a lawyer can help you navigate the aftermath. Contact the Law Offices of Nicholas Parr in Baltimore, MD today to schedule your free consultation. We don't receive a fee unless we win.