Uber/Lyft Passenger Rights in Maryland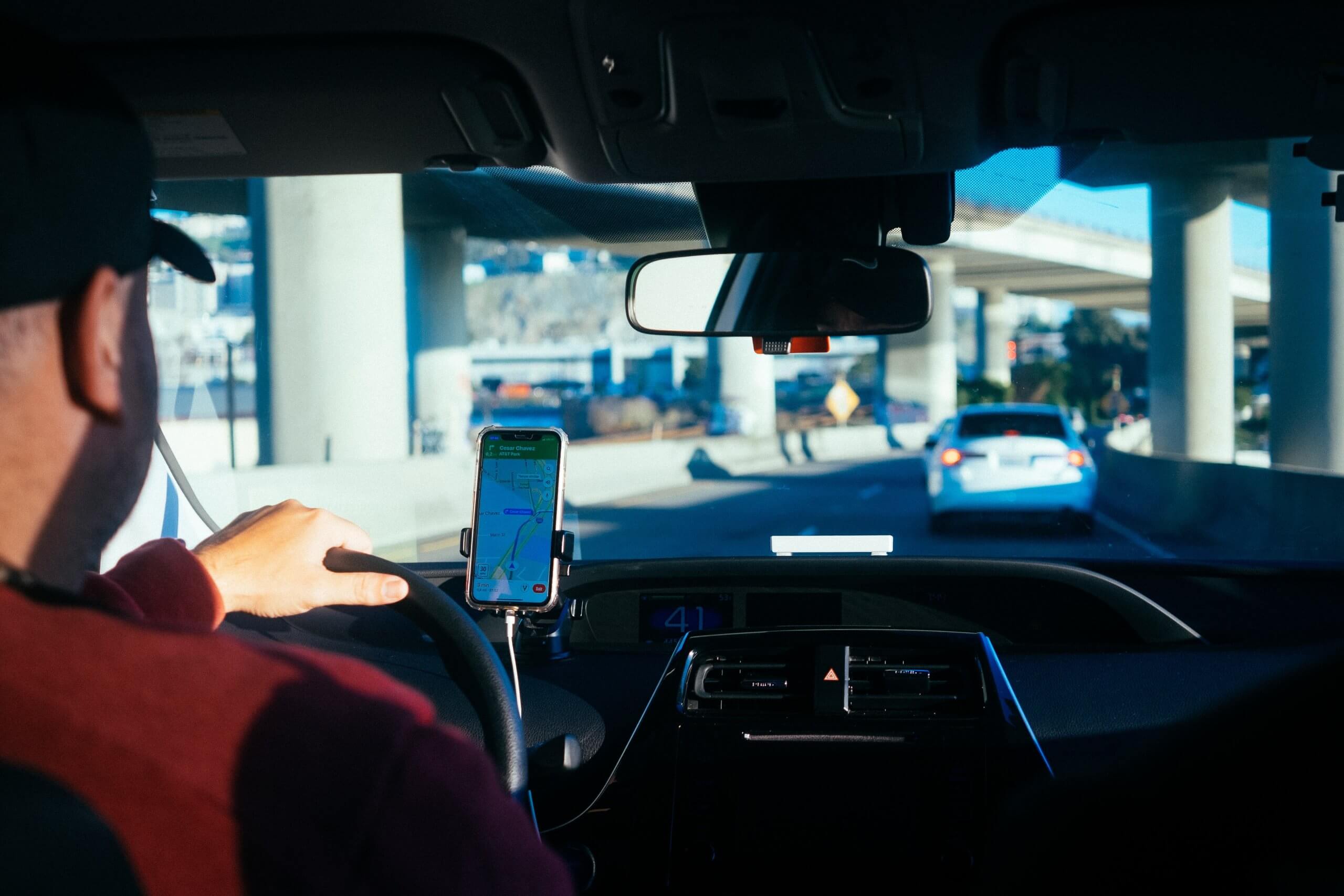 Despite their relative youth, ride-sharing services have revolutionized the transportation industry like no other innovation before them. Offerings like Uber and Lyft make it easy to find a ride just about anywhere in the world with the swipe of a finger across a smartphone. They've also led to an increased amount of untrained drivers stepping in to fill professionals' shoes. Also, Uber and Lyft pay drivers based on the mileage they travel, which means it's in the financial interest of drivers to cover as many miles as possible in the shortest time. They also use the app to notify drivers of "surge," or heavy travel areas, where they can earn more money and usually send drivers notifications about their next fare before they have dropped off their current rides. All of it, the emphasis on speed and the constant distraction of the notifications, means an increased likelihood of accidents with passengers in the car.
So what happens if you, as a Lyft or Uber passenger, are injured in a crash?
Ride-share services have attempted to have their drivers categorized as independent contractors rather than employees, which would limit their liability in the event of a crash. However, whether Uber or Lyft drivers are considered employees or independent contractors, they are still acting as agents for the company, so any fault or negligence of your Uber or Lyft driver is fault or negligence that you can attribute to the company.
Further, Maryland considers Uber/Lyft vehicles as public conveyances or common carriers and requires drivers to obtain motor carrier permits as for-hire carriers.
Passengers injured in an Uber/Lyft car accident in Maryland can make a claim against Uber/Lyft
In Maryland, all ride-share drivers must maintain their own auto insurance policy in accordance with state laws. On top of that, Uber maintains $1,000,000 in third-party automobile liability insurance on behalf of all U.S. drivers. Even if you are hurt in an accident by the negligence of someone other than the Uber or Lyft driver, you can still make a claim against this $1,000,000 policy. After all, you booked your ride through their ride-sharing service and were injured in a car registered as an Uber or Lyft vehicle.
However, you still need to prove the driver was at fault for the crash that injured you. In the event of an accident, make certain that the driver reports the accident to the company. If you do decide to sue Uber/Lyft, the last thing you want to find out is that there's no record of the accident.
Uber and Lyft are big companies that operate almost exclusively online, which means it can be difficult and time-consuming for injured parties trying to deal with them. If you've been in an Uber/Lyft accident in Maryland, a lawyer can help you determine the best course of action. Contact the Law Offices of Nicholas Parr in Baltimore, MD today to schedule your free consultation. We don't receive a fee unless we win.