What to ask when looking for a personal injury attorney in Maryland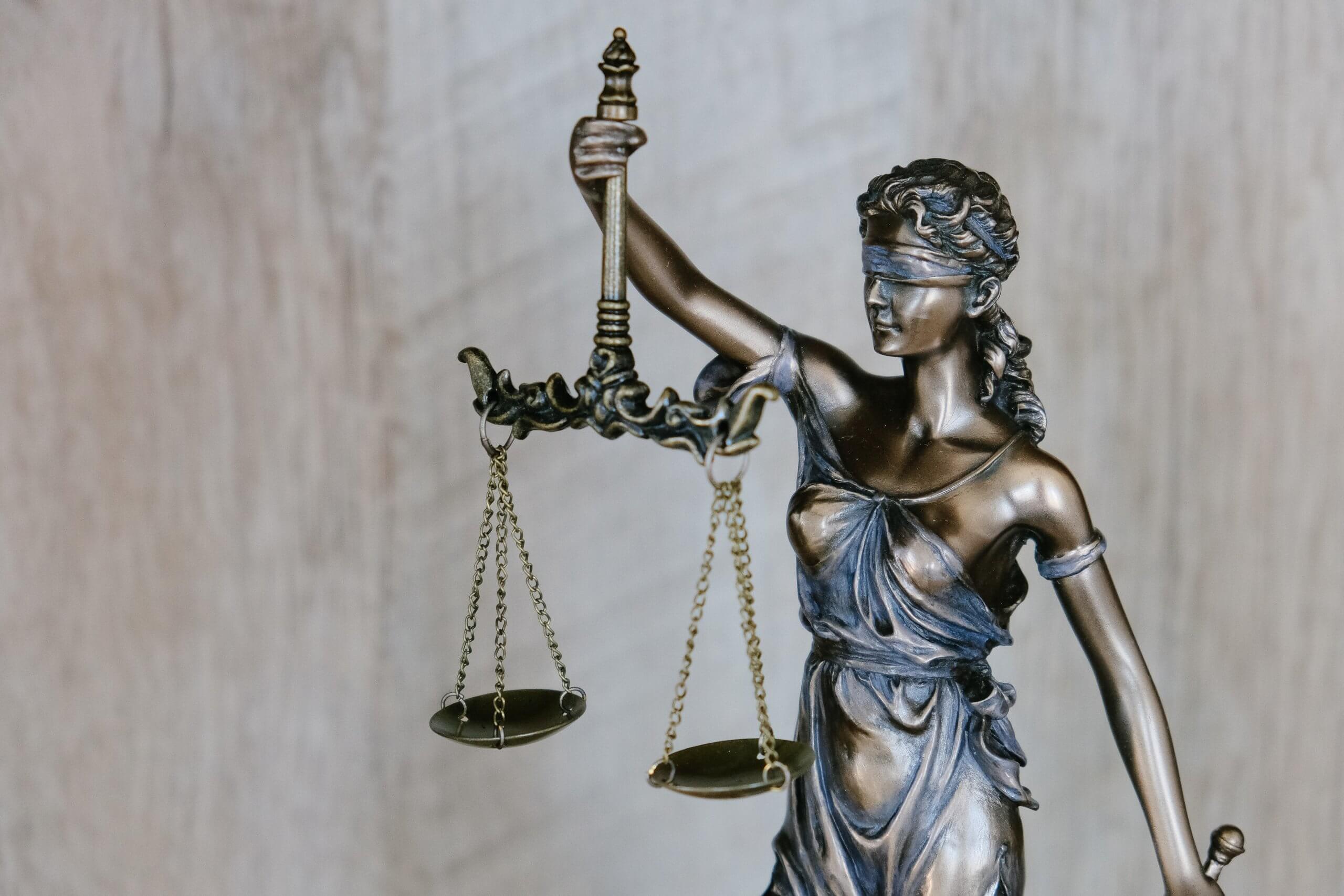 When considering a personal injury lawsuit in Maryland, it's vital to choose your lawyer carefully. If you're going against an insurance company, consider that they have deep pockets and experienced attorneys who specialize in defending exactly the sort of case you're bringing against their client. The lawyer you hire will play a key role in determining how much compensation you receive.
But it's easy to find an attorney, right? They're all over TV and local billboards. Well, just keep in mind that some of the lawyers you see on television and billboards pay for those expensive ads by unscrupulously turning and burning cases. They take your case and settle quickly for whatever the insurance company offers, bringing low compensation for you and a high return for them based on the amount of time they've spent – which is very little. They make their money on the high volume of cases they resolve exactly the same way. Unfortunately, that leaves you with low-quality legal representation.
Here are some key questions you should ask during your free consultation with a Maryland personal injury lawyer.
Do I need a personal injury lawyer? Often people assume that in a 'minor' accident, they can get a fair settlement on their own. But it makes good sense to talk to an attorney, especially when the consultation is free. Sometimes a simple case can be more complicated than you realize, so why take the risk of losing what you are entitled to for your injury?
Is your practice dedicated to personal injury law? General practitioners are lawyers who handle a wide range of legal cases, including the occasional personal injury case. Make sure you find a lawyer who handles personal injury cases on an everyday basis. An attorney who doesn't is likely to be at a major disadvantage when he or she goes up against a law firm that specializes in the defense of personal injuries cases.
How often do you handle cases like mine? Every case presents different issues. During your consultation, make sure that your personal injury lawyer has experience in your specific type of case. Just ask. You should also read reviews and testimonials online. The Martindale-Hubbell Bar Registry (www.martindale.com) and The Best Lawyers in America (www.bestlawyers.com) are highly recommended sources.
What percentage of your cases are referrals from other lawyers? Nobody knows a lawyer better than other lawyers, and no lawyer is going to refer business to a lawyer he or she doesn't respect or trust. It's important to find out how much of a lawyer's caseload comes from referrals from other lawyers. In any field or profession, the professionals who work in the field usually know who's good and who's not. If you have an attorney or a friend who practices law, that might be a good place to start. Even if he or she doesn't handle injury cases, they are bound to have colleagues who are familiar with the personal injury or malpractice lawyers who are recognized by their peers as being the best in your community.
How much does a personal injury lawyer cost? Most potential clients are unaware that even the top personal injury attorneys typically charge fees that are the same as inexperienced lawyers who have no track record of success in the courtroom. Most also work on contingency, which means they don't receive a fee unless they win. The lawyer's take is usually around 33% of the award, but that can vary depending on circumstances. Keep in mind, also, that you may be responsible for any expenses your attorney incurs while handling your case. Such expenses include fees paid to third parties to keep the case going: expert witness fees, court reporter fees, charges for medical records, charges for physician reports, filing fees and the many other expenses that go into a personal injury lawsuit. All potential charges and fees should be explained to you and clearly laid out in the attorney-client agreement.
Does it make sense financially to hire a personal injury lawyer? A study by the Insurance Research Council found that claim payouts were 40% higher for claimants who had legal representation. Another IRC study examined lawsuits that were settled before trial and found that the recovery amount was 3.5 times higher for plaintiffs represented by a personal injury attorney.
What should I bring to the consultation? Your attorney needs to know the whole story so that he or she can represent you effectively. You should gather as much relevant documentation as you have, such as insurance coverage, medical bills, repair estimates, etc. Your attorney will also want to know how the accident has impacted your work and your daily life.
Will I need to go to trial? Probably not. Most personal injury cases do not end up in a courtroom. Typically, the parties settle without a lawsuit ever being filed. In a case with ongoing disputes, however, a trial can happen, so you need to have an experienced negotiator and advocate in your corner.
How long will it take? This is difficult to answer. A settlement could take weeks, months, or even years, but it is typically less than a year. The severity of the injuries and the recovery period will play a role. Accident victims should be skeptical of an insurance company's initial offer and not simply accept it in the interest of timing.
How do I pay my medical bills if I am waiting for a settlement? Hopefully, your insurance carrier will cover most of the costs for your treatment providers. In some cases, healthcare providers will seek reimbursement through a process known as subrogation. If money is awarded to you for medical costs as part of your settlement, it could be assigned to them. Your attorney can help you find treatment providers and help you address how and when these providers will be paid.
If you've been injured as a result of someone else's negligence and are seeking a personal injury lawyer, contact the Law Offices of Nicholas Parr in Baltimore, Maryland today to schedule your free consultation. We're here to protect your rights, and we don't receive a fee unless we win.