Attorney Fees in Maryland for Personal Injury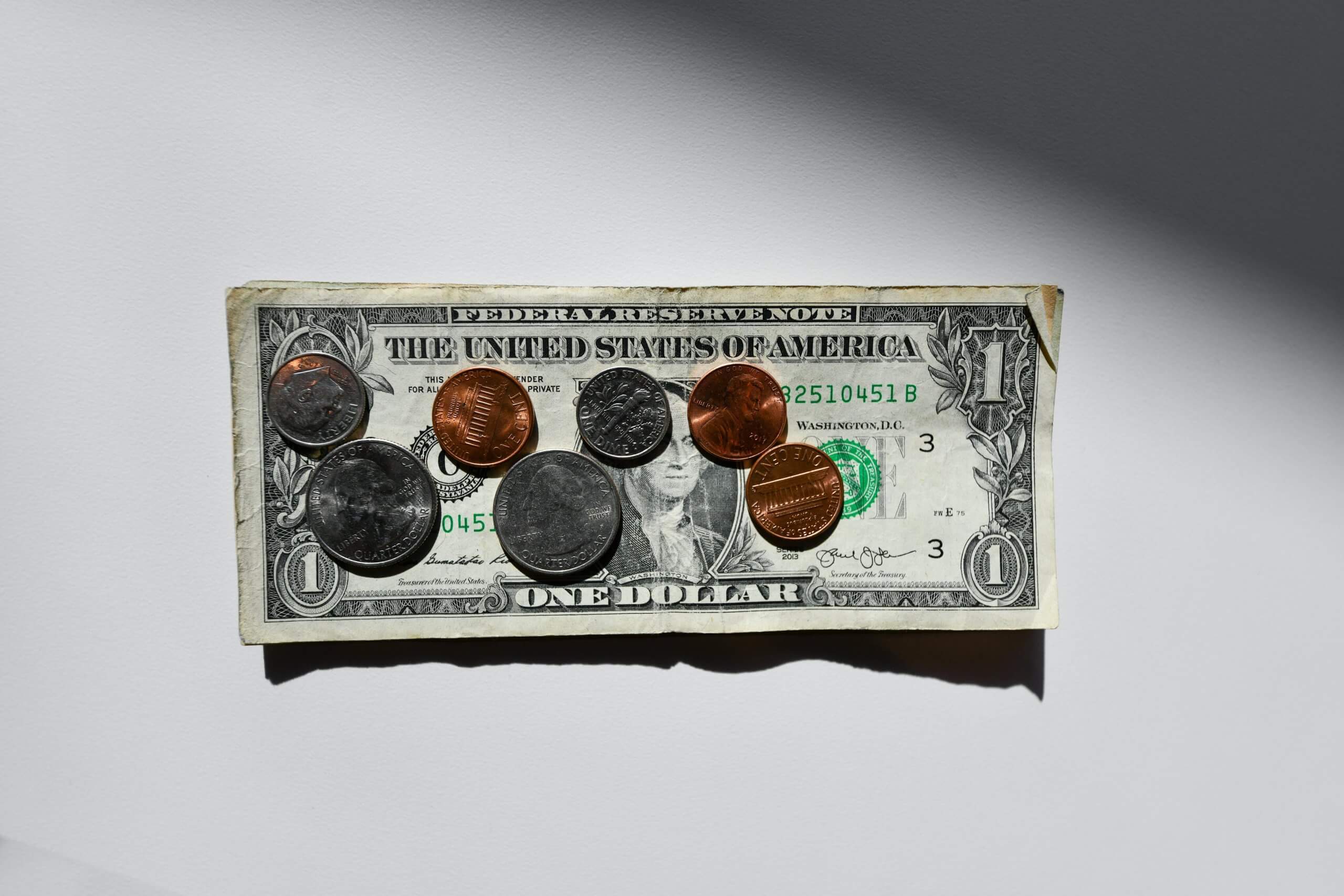 How do I get paid?
I've had several current and potential personal injury clients ask me about that last line down there at the bottom of my articles. Take a peek below; it's the one that says, we don't receive a fee unless we win."
So how does that work?
Like many personal injury attorneys, I, Nicholas A. Parr, work on a contingency fee basis under certain circumstances. What this means is that I do not take an upfront fee from my personal injury clients. I understand that, in the weeks following an accident or injury, victims may have to deal with unexpected challenges such as high medical bills, paying for auto or property damages, and lost wages due to missed work. They may not have the means to pay for what can be an expensive and time-consuming lawsuit, but they still deserve representation. Thinking that you cannot afford lawyer\'s fees and expenses should never stop you, or anyone else, from pursuing a lawsuit.
Here\'s how I can help you without your incurring any upfront charges….
I represent my clients on a contingency basis
I mentioned earlier that I work on contingency. This means that I charge my clients a fee if, and only if, I win or settle the case. I can assume the costs of litigating a case on the front end because I have the financial resources to cover my overhead and expenses while I work. While it may be years before a personal injury case is settled or goes to trial, I make sure that all my clients know that I will work as long as necessary to achieve a favorable result.
Examples of the types of costs and expenses I incur when working on a Maryland lawsuit include:
Photocopying and faxing
Phone and mail charges
Paying paralegals and secretaries who work on the case
Messengers
Research costs
Costs of depositions and court reporters
Postage fees
Filing fees
Expert witness fees
Witness interviews
Medical treatments
Doctor visits
Medical records retrieval expenses
Police report expenses
Compiling witness statements
Typically, at the beginning of a case, a personal injury attorney asks clients to sign an agreement that specifies the percentage that he/she will receive if the case is successful. The percentage can vary depending on the difficulty of the case, but as a general rule, an attorney will receive 33% of the final amount in the event that the case is settled. However, cases that go to trial often incur different costs and a different percentage may apply. The goal of any fee structure is to minimize your financial risk in hiring an attorney to represent you and make sure you're aware of all charges and fees that may apply.
If an attorney does not win a case, he or she will not charge a fee for the legal work. However, lawyers almost always charge for the expenses they incurred while pursuing the case. If a plaintiff decides to change lawyers or to ultimately not bring a lawsuit, most lawyers will charge for the time they put into the case up to that point. All of these charges should be described in the attorney-client agreement.
Why a contingency-based lawyer might work best for you
Hiring a lawyer to litigate your case on contingency involves little to no risk on your part. We incur all of the initial costs, freeing you of any financial worry while you concentrate on overcoming any injuries and addressing any unexpected expenses resulting from your accident. Once the case is either settled or a verdict is awarded after trial, our costs and fees will be addressed in a manner agreed upon ahead of time so all parties understand the payment agreement.
The Maryland Bar Association has detailed rules about how lawyers calculate contingency fees and the types of cases for which these types of fees are permitted. If you have a legal matter that you think can be handled on a contingency basis, contact the Law Offices of Nicholas Parr in Baltimore, MD today to schedule your free consultation. We're here to protect your rights, and we don't receive a fee unless we win.