Tips for Finding an Auto Accident Attorney in Maryland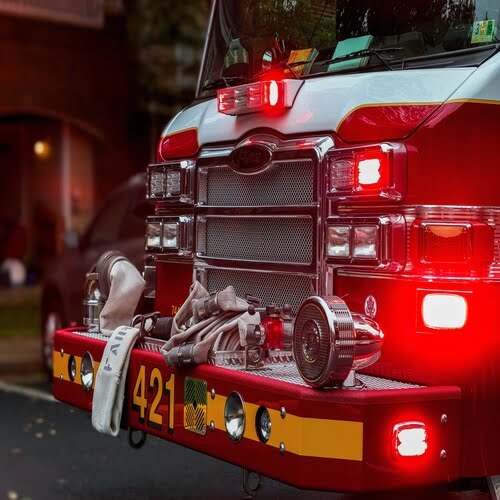 Following an automobile accident in which you or your passenger(s) have been injured, you need to take a few immediate steps. First, in the event another car was involved, obtain the other driver's name, address, phone number, driver's license number, and automobile insurance policy details. Second, contact the police and file an accident report. It's also important to see a doctor to determine the extent of any injuries. Even if the injuries seem minor, get treatment by a medical professional both to determine whether there are any unseen injuries, e.g., internal bleeding or a concussion and also to document the injuries for potential future legal proceedings. Finally, say as a little as possible immediately after the accident. Do not admit guilt to the other driver or anyone else without speaking to an accident attorney.
But how do you find the right automobile accident attorney for you?
Do your homework
Yes, it's your attorney's job to get you the compensation you deserve, but you need to have a decent idea of what that compensation should be. Don't count on your lawyer to account for every cent. Save all your medical bills to be certain that you recoup all of your costs. It's also a good idea to gather as much information as you can from the police officers who were on the scene of your accident. Be your own advocate.
Avoid settling for less
In the days following the accident, your auto insurance company will want to settle quickly and quietly and will likely recommend that you follow their lead. But it's important to understand that your interests and those of your insurance company don't necessarily align. You can'tdepend on them to give you good advice or provide you with a correct evaluation of where your case stands. Insurance companies are large corporations whose best interests concern their shareholders and bottom line. You must consult with and retain a reputable personal injury lawyer who knows exactly how insurance companies act and what to do to protect you. Where you may quickly settle for $20,000, an attorney may be able to get you as much as $200,00 if you wait.
Consult friends for recommendations
Don't know any auto accident lawyers? Start by asking around. An attorney with a lot of great referrals most likely has dozens of satisfied clients. Once you've settled on a few possibilities, reading online reviews of their work is always helpful.
Ask to see their work
Any potential lawyer hire should be happy to show you examples of recent case results that will give you a good idea of how he or she works and how successful his or her approach has been. You're looking for an attorney that gets clients the maximum compensation.
Select an attorney who works on a contingency basis
An automobile accident lawyer working on contingency only receives payment if you win compensation. If you don't win, you don't owe your attorney anything.
If you've been involved in a car accident in Maryland, contact the Law Offices of Nicholas Parr in Baltimore today to schedule your free consultation. We're here to protect your rights, and we don't receive a fee unless we win.