The Importance of Evidence in Personal Injury Cases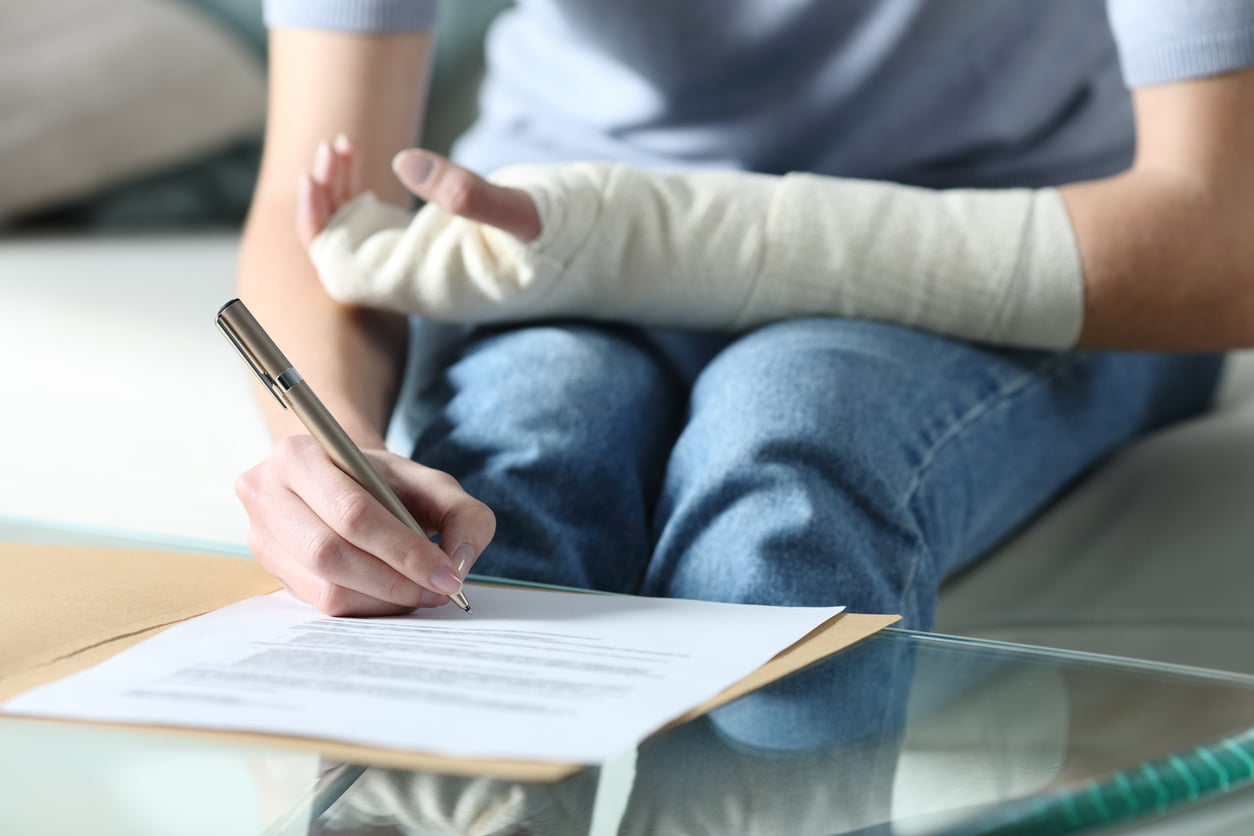 A personal injury case is a legal situation in which someone has been physically or emotionally harmed because of another person's actions, whether intentional or unintentional. In such cases, the plaintiff (i.e., the injured person) seeks compensation for expenses such as medical bills, lost wages and pain and suffering. In order to win a personal injury case, the plaintiff needs to present strong, convincing evidence that they have a right to compensation from the defendant (the person who caused the injuries). Let's talk a little more about the role that evidence plays in these cases and why it matters so much.
Establishing Liability
One of the main objectives in a personal injury case is to establish liability – in other words, to prove that the defendant's negligence or intentional actions directly caused the plaintiff's injuries. To do so, the plaintiff needs to provide concrete evidence like accident reports, eyewitness testimonies and expert opinions that demonstrate that the defendant is at fault. Remember that Maryland is a contributory negligence state, so it's doubly important for the plaintiff to establish that the other party is completely to blame for the accident (otherwise, they might not get any compensation at all).
Determining Damages
Another important aspect of personal injury cases is what's known as the determination of damages. Damages refer to the compensation that is awarded to the injured party – and evidence is vital in quantifying exactly how much compensation should be paid. Basically, the more evidence a plaintiff can provide (in the form of medical records, bills, statements by expert witnesses and so on), the easier it will be for a judge to determine how much compensation they should receive.
Strengthening Negotiations
A lot of personal injury cases never actually make it to court. That's because both parties often prefer to negotiate a settlement (through their attorneys) to avoid a long and potentially costly trial. Strong evidence of a defendant's liability can speed up the negotiation process and help to ensure a more positive outcome for the plaintiff.
Reinforcing Credibility
Credibility is a critical factor in any legal case – and evidence plays a big part in establishing it. If a plaintiff is able to corroborate their case with witness testimony, photographs, medical records and other documentation, it bolsters their credibility – and by extension, their chances of earning compensation.
Managing Challenges
The defendant's legal team will likely try to discredit or cast doubt on any claim the plaintiff is making. Airtight, irrefutable evidence can counter these challenges and help the plaintiff maintain a strong legal position, no matter what the defense throws at them.
Evidence is the foundation on which successful personal injury cases are built; without it, a personal injury case is much more likely to fail. An experienced personal injury lawyer can help you collect, analyze and present your evidence in a compelling way and set you up for a successful result.
If you've been injured in an accident and you think someone else is to blame, contact the Law Offices of Nicholas Parr in Baltimore, MD today to schedule your free consultation. We don't receive a fee unless we win.