Common Mistakes Made After Personal Injuries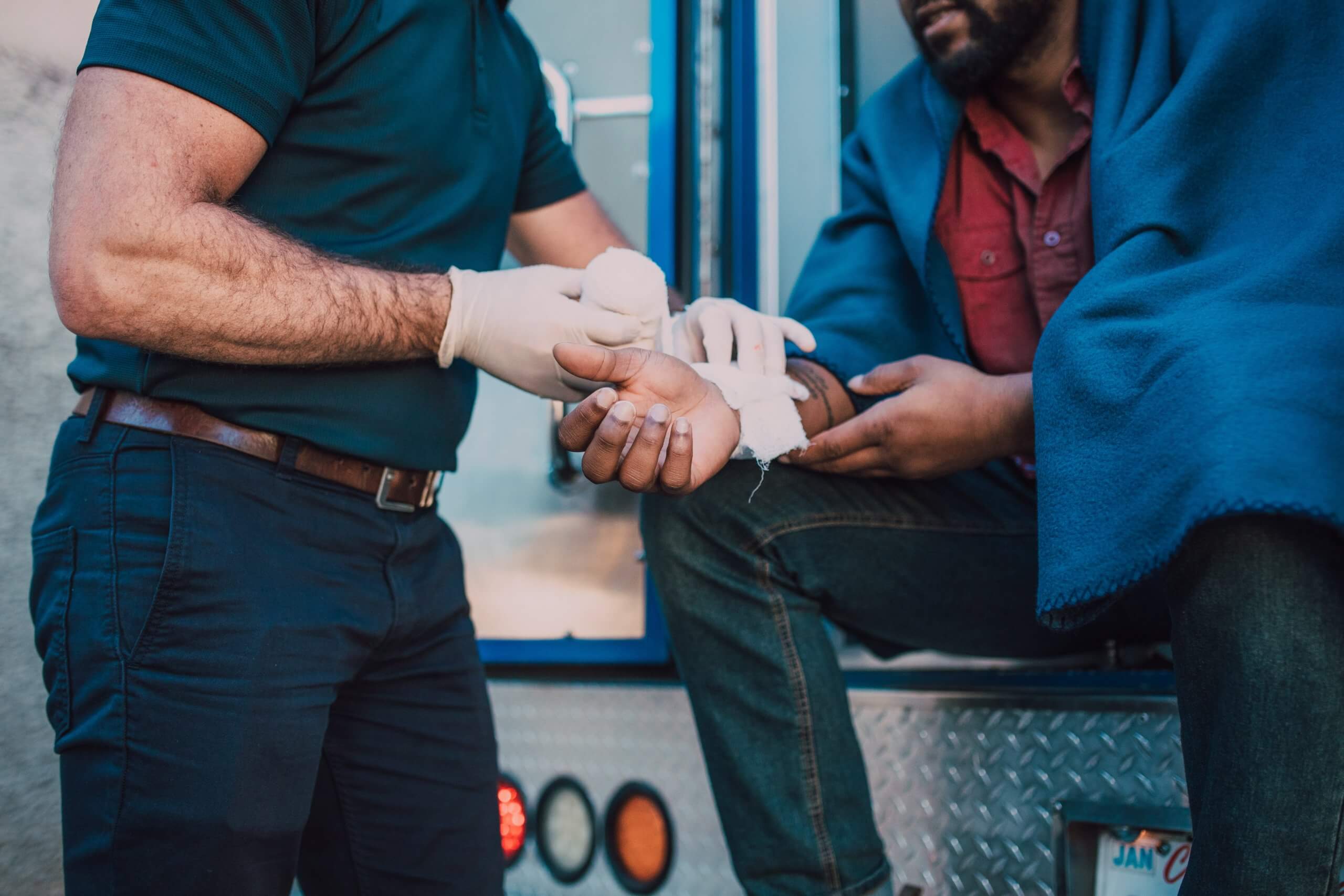 When we encounter accidents, we often find ourselves confused and angry. Many of the people involved in accidents have not anticipated personal injuries, so it's understandable if some injured victims are not aware of what to do after a personal injury incident. It's not unusual for injury victims to make mistakes after having an accident. Some mistakes can be considered not a big deal, but some mistakes need to be corrected immediately. These mistakes can cause the victim difficulty to claim compensation.
To avoid sabotaging your financial recovery, make sure that you are aware of the mistakes that people make after personal injury accidents. Here are the common mistakes people make after personal injuries.
Mistake # 1: Not Calling the Police
When you have an accident it's difficult to remember the correct steps on what you have to do after you have had an accident but the most important thing you need to do and should always remember is to call the police. Calling the police or any person in authority will help in the investigation of the incident. The presence of the police is important to identify important witnesses and evidence that can help you win the recovery compensation. Sometimes, the police can help identify the suspected cause of the accident. This makes the police report an invaluable resource for personal injury victims.
Mistake #2: Not Speaking with Witnesses
Another mistake that personal injury victims forget to do is not talking to a witness. Information from a witness is crucial in the process of personal injuries. Witnesses may be involved or present at the scene when the accident happened. The witness's testimony can either make or break a claim. As with every accident, the more evidence you can provide, it is more likely the justice system will be on your side. If you neglect collecting evidence and statements from witnesses, you might experience massive insurance issues or be found at fault for the incident even if it was not you.
Mistake #3: Not Seeking Medical Attention
Many people when caught up in a personal injury accident would neglect medical help for some reasons. But if you were a victim of a personal injury accident, you must find help from a doctor or any medical personnel. Some injuries are not visible or internal and some can be readily attended to, but medical attention is also crucial if you want to receive the full amount of compensation you can get.
Mistake #4: Not Immediately Filing a Claim
In an incident that involves yourself in a personal injury incident, you must not forget to file claims. For every state, there is a different statute of limitation in filing claims. If you don't file within the time limit, you will not be able to take your claim to court or proceed with any legal action involving the incident.
Mistake #5: Not Hiring an Experienced Personal Injury Lawyer
When you are a victim of a personal injury accident, you need someone to assist you with your claims and possible court appearances. A reliable and experienced lawyer can help you to carry out your claim and win it.
Personal injury accidents are inevitable. In case you get caught up in an unfortunate situation, always have information readily available such as ID, name, and contact person somewhere in your car or your phone. Most of the time, after the accident you will be confused, thus, these details can help save you and win your claims.
Don't hesitate to contact Nick Parr Law to help you in cases like this.