Deadly Prince George's County Car Accident in Laurel, Maryland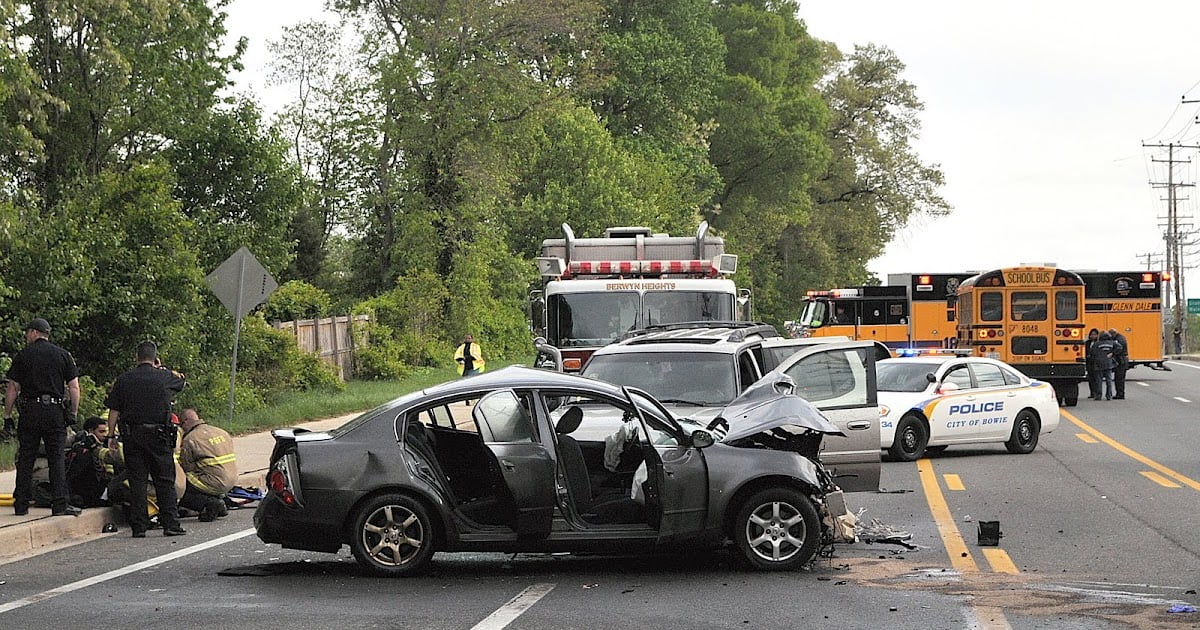 This week I heard a report of a fatal car crash in Prince George's County on Laurel Bowie Road and Bowie Road. I was curious as to what led to the fatal car accident and how it occurred. It turns out the woman who lost her life was a passenger. She was a passenger in what appears to be the at fault vehicle. The vehicle appears to be at fault because it was making a negligent left turn. So what can the family and loved ones do in this tragic situation? In Maryland, wrongful death and survivorship claims can be made.
A wrongful death action seeks to compensate the family. For example, a child who loses his or her father in an automobile collision due to a reckless driver can sue the driver for the emotional suffering the child may experience. In addition, the child may be compensated for the economic losses, such as the father's income that would have contributed to the child's care during the father's life expectancy.
A survival action seeks to compensate the injured individual who died. Since the injured victim is no longer alive to pursue the claim, a personal representative of the decease's estate acts on behalf of the deceased. Using the example given above, if the deceased father experienced pain and suffering before he died and/or had medical expenses as a result of the collision with the reckless driver, then the survival action can seek to compensate the father for the harms and losses he experienced while he was living.
So who does the family and estate make their claims against? A claim would have to be made against the driver of the vehicle in which the deceased was a passenger. To some this may seem odd but it happens all of the time. If you are driving with someone who causes an accident then you make your claim against that driver. There is another huge issue and that is policy limits. If the at fault driver has minimal coverage, in Maryland $30,000.00 per person and $60,000.00 per incident, then there is a problem. No amount of money can cover the loss of a loved one and minimal coverage isn't going to come anywhere close. If there is minimal or low coverage, then an experienced Maryland wrongful death attorney would make an underinsured motorist claim with the deceased passenger's own auto insurance. Even when you are driving in someone else's car you are still covered by your own underinsured motorist coverage.
These are not the only issues but they are the major issues that an experienced Maryland wrongful death attorney can spot within minutes of reviewing the case. If you have lost a loved one as a result of a car accident, Nicholas Parr is the experienced Maryland wrongful death attorney you need. Contact us today for a free consultation.