Injured in an Uber or Lyft Car Accident? Here's What You Should Do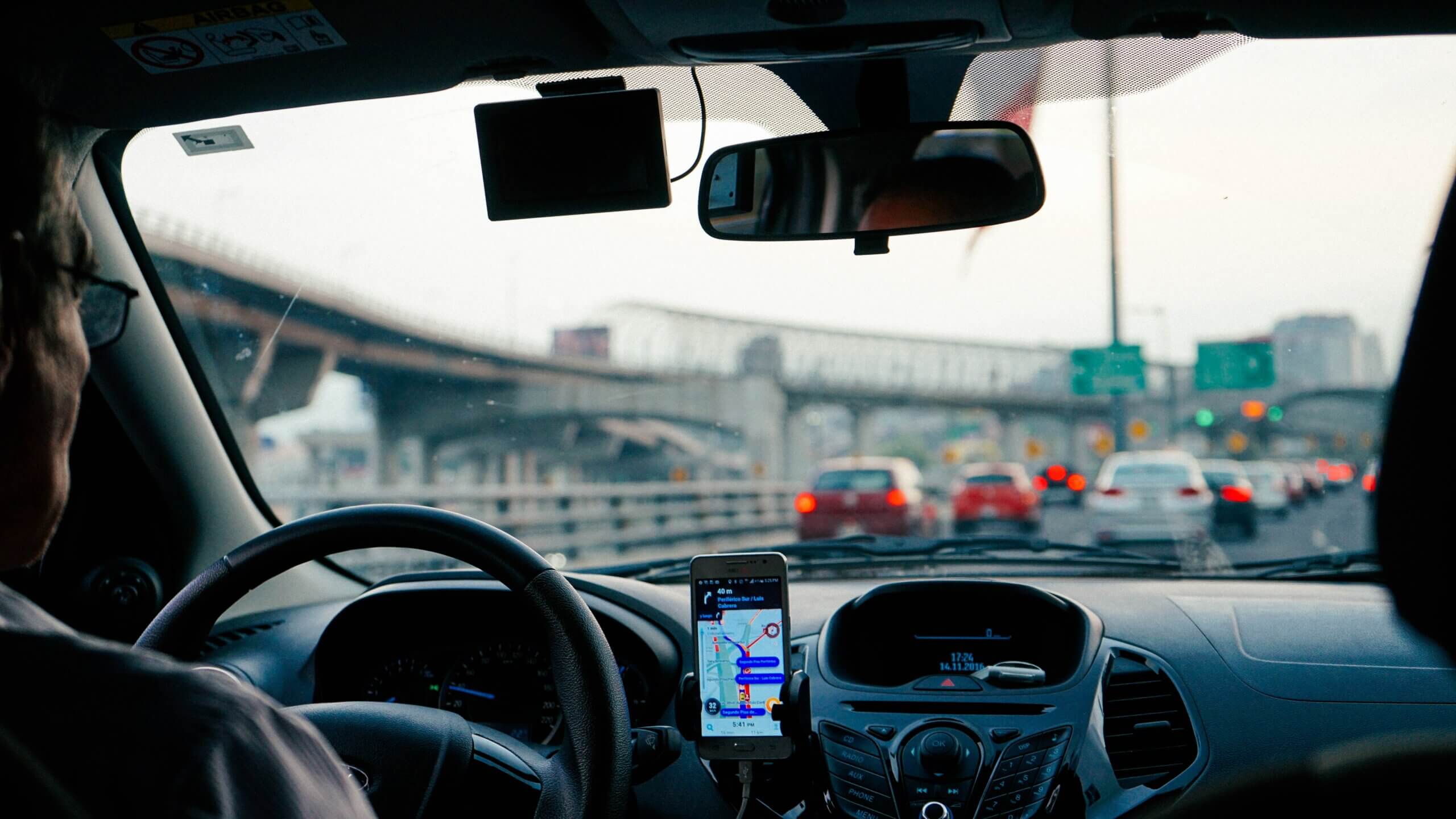 Uber and Lyft have revolutionized the transportation industry since coming on the scene roughly a decade ago. These rideshare services provide customers with a convenient, on-demand and cashless way to get around; they also provide drivers with a flexible way to earn extra money.

Unfortunately, as can happen with any vehicle, Uber and Lyft cars are sometimes involved in accidents. If you're injured in a crash involving one of these rideshare companies and you believe someone else is at fault for your injuries, you might be wondering how to proceed and how you might be able to receive compensation. Let's break down the steps you should follow.


Call 911. Even if no one is seriously injured, you should get the authorities involved immediately after an accident. That way, you have an impartial witness on hand who can help to document the accident.


Gather evidence and contact information. If you're able, take photos of the accident. Talk to any people who may have witnessed the crash, and be sure to exchange contact information with everyone involved.


Seek medical attention – and keep track of all of your paperwork. Visit the emergency room or a doctor as soon as possible after your accident, so that you can create an accurate record of any injuries you have suffered – no matter how minor.


Report the accident to Uber or Lyft. This is where the process is potentially a little more complicated than your average accident. Uber and Lyft have veryspecific insurance policies that determine whether or not they pay out for accidents. You'll have to specify the exact circumstances in which your accident occurred: was the Uber/Lyft driver driving you (as a passenger), or were you hit by an Uber/Lyft driver carrying someone else? Did the driver have the rideshare app turned on, looking to pick someone up? Or were they off the clock?

All of these different permutations affect who pays – and how much. For example, if the driver was off the clock, Uber or Lyft would probably argue that they are not responsible for damages. Bear in mind, too, that both companies require drivers and riders to resolve nearly all legal disputes with the company through arbitration (i.e. outside of a court).


Retain the services of a qualified attorney. Getting legal help for a personal injury is always a good idea, but it's especially important if you've been involved in an Uber or Lyft accident. Since these cases are so complex (and you may potentially be dealing with several different insurance providers), you'll want to have someone on your side who understands the ins and outs of dealing with these companies and can help guide you in the right direction.
If you've been injured in an Uber or Lyft accident and you believe you're eligible for compensation, contact the Law Offices of Nicholas Parr in Baltimore, MD today to schedule your free consultation. We don't receive a fee unless we win.