What Makes Personal Injury Lawyers Different?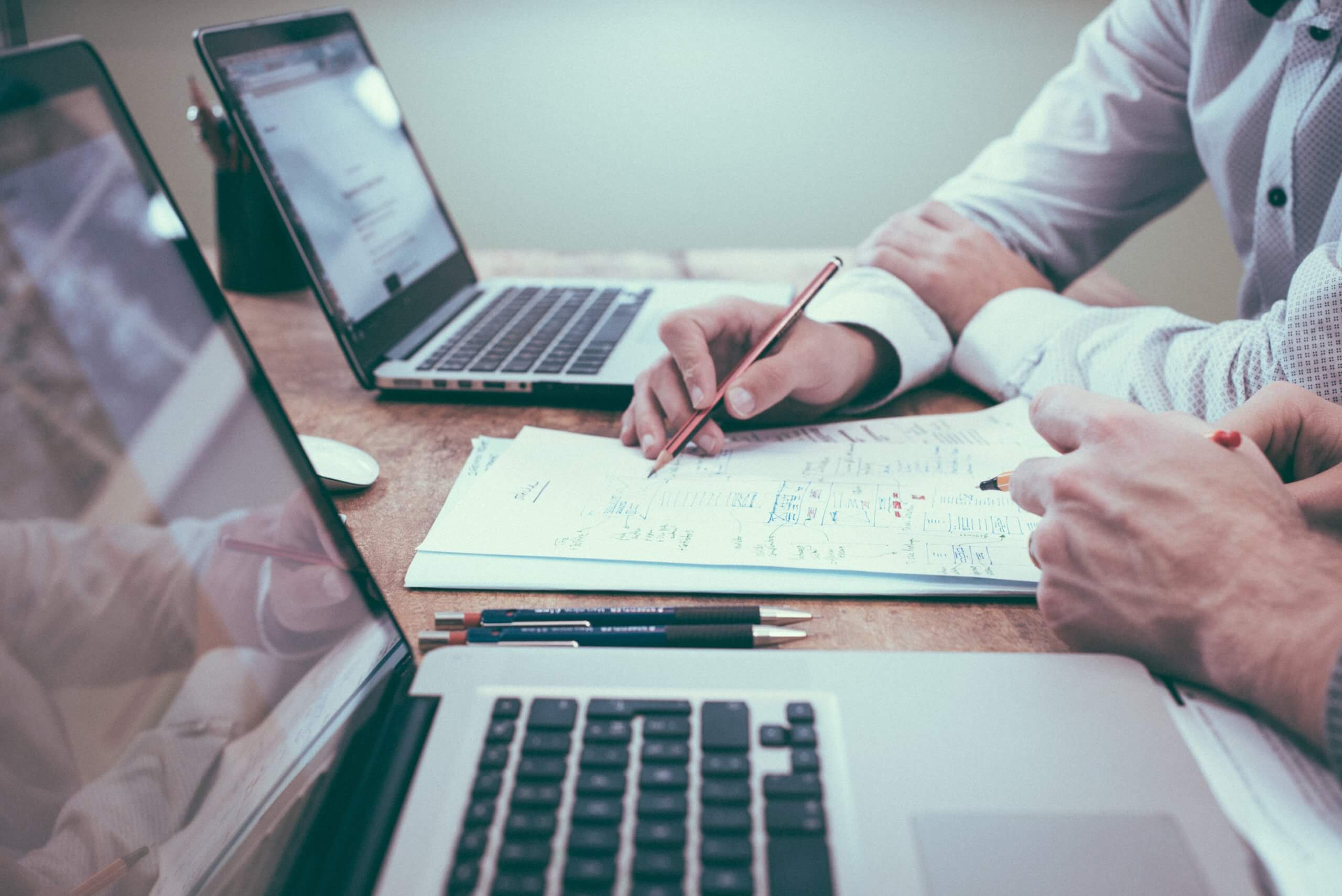 Lawyers are there to help everyone, no matter what kind of case, the goal is to win and prove innocence. But in personal law, it is different.
Personal law is one of the most complicated fields of law to understand. If you happen to be involved in any personal law violations or injuries, do not represent yourself, but find a personal law lawyer who can help you with the case.
Before we discuss why personal lawyers are different from other lawyers, here are the different types of lawyers.
Business Lawyers – They can be transactional or litigation attorneys that deal with businesses and the laws that govern them.
Civil Litigation Lawyer – also known as a trial lawyer, is usually hired if their client was sued for any reason. They will represent you to dispute the claims against you and try to avoid sending you to jail.
Criminal Defense Lawyer – They will defend you in court even if you are the defendant until you are acquitted of any claims against you.
Family Lawyer – legal disputes that involve a family is what these lawyers handle. They are also called divorce lawyers or domestic relations attorneys.
Personal Injury Lawyers – handle cases involving accidents and physical injury caused by another person's negligence for safety. We often call for cases involving vehicular accidents, medical malpractice, slip and fall cases, animal attacks, and many more. In hiring a personal injury lawyer, it is vital to find someone who specializes in tort law.
Real Estate Lawyer – They handle matters that involve real estate legal matters.
Traffic Lawyer – They handle driving-related offenses like DUI.
Trust and Estate Lawyer – people who want to ensure that their money and property are adequately handled before their demise hire trust and estate lawyers.
What makes a Personal Injury Lawyer different from others?
One of the main distinctions of a Personal Injury Lawyer from other types of lawyers is that they are knowledgeable and experts in 'tort law.' Personal injury lawyers govern them. The laws are designed to protect every individual's rights when they become victims of someone's wrongful actions.
Basics of Personal Injury
Accidents – personal injury applies to situations where someone acts in a negligent manner that causes harm to a person.
Intentional Acts – Personal Injury laws apply in situations where the defendant's deliberate conduct caused harm to other people.
Defective Products – If a defective product became unreasonably dangerous and caused harm, you can file a product liability lawsuit against the manufacturer.
Defamation – Personal Injury Law applied when someone gave you a defamatory statement.
Why should you hire a Personal Injury Lawyer?
They can manage an entire case from beginning to end, which includes gathering evidence to support the claim.
They can evaluate how an accident affected the physical and emotional aspects of the client. They qualify the damages and injuries to assess the potential compensation claim.
They will safeguard interests and rights and ensure that their client will obtain just compensation for injuries or damages to property.
They can and need to prove that the accident or injuries were not their client's fault.
This is what sets them apart from the rest. An experienced tort lawyer can establish proof to ensure that the client's claim withstands.
Lawyers have different expertise; thus, they handle other cases. A Personal Injury Attorney is a specialized legal professional who handles cases of people who claim to have sustained injuries or damages due to negligence from another party. They primarily practice in the field of personal law, or known as the 'tort law.'
Don't hesitate to contact Nick Parr Law to help you in cases like this.