Stay Safe this Thanksgiving: Avoiding DUIs and Legal Consequences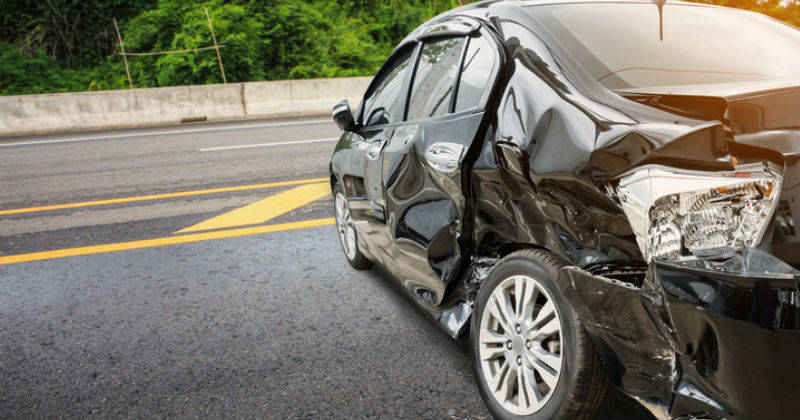 Thanksgiving is a time for gratitude and celebration; most of us look forward to hosting or attending gatherings with friends and family. Often, these gatherings include alcohol – and while enjoying a drink responsibly is generally not a cause for concern, it's important to make smart choices that minimize any risk of injury to yourself and others. That means taking the appropriate steps to avoid driving under the influence of alcohol, which can lead to devastating physical, emotional and legal consequences. Let's break down some of the steps you can take to ensure a happy, safe Thanksgiving.

Learn the risks. For many people, Thanksgiving is the unofficial start of the holiday season, and the first event in a packed calendar of parties where alcohol is served. Some of us enjoy having a drink in social situations because it makes us feel more relaxed. But drinking alcohol also leads to impaired judgment, coordination and reaction times – all of which can be disastrous for anyone behind the wheel of a car. Unfortunately (but maybe not surprisingly), the National Highway Traffic Safety Administration (NHTSA) reports that there is typically an increase in alcohol-related car accidents and fatalities during the holiday season.

Plan ahead. To keep yourself and others safe, you should put a plan in place before you kick off the festivities. If you're planning to drink, determine in advance how you're going to get back home without driving – designate a sober driver within your group, call a ride-sharing service or use public transportation. Many towns (including here in Maryland) offer free or discounted rideshare services on certain holidays to discourage drunk driving.

Host responsibly. Are you having guests over and serving alcohol at Thanksgiving? Take steps to promote safety and encourage everyone to be responsible. Provide plenty of non-alcoholic beverage options, and keep an eye on people's intake. Encourage your guests to make their transportation plans in advance – and step in if you think someone who has been drinking is considering driving.
What are the legal consequences of a DUI?
The legal consequences of driving under the influence can be severe. If you're arrested and charged with a DUI, you might incur penalties ranging from fines and license suspension to even prison time. If you're a repeat offender, the punishments become harsher (think higher fines, community service, an interlock device on your car ignition and lengthier jail sentences). Keep in mind, too, that in certain states, you could potentially be held liable if you host a party during which alcohol is served and one of your guests is subsequently arrested for driving under the influence – particularly if that guest is underage.
With some careful planning and smart decision making, you can enjoy the Thanksgiving holiday while also ensuring that the roads are safer for yourself and others.
If you've been charged with a DUI and you need legal representation, contact the Law Offices of Nicholas Parr in Baltimore, MD today to schedule your free consultation. We don't receive a fee unless we win.