How Long Does it Take to Sue Someone in Maryland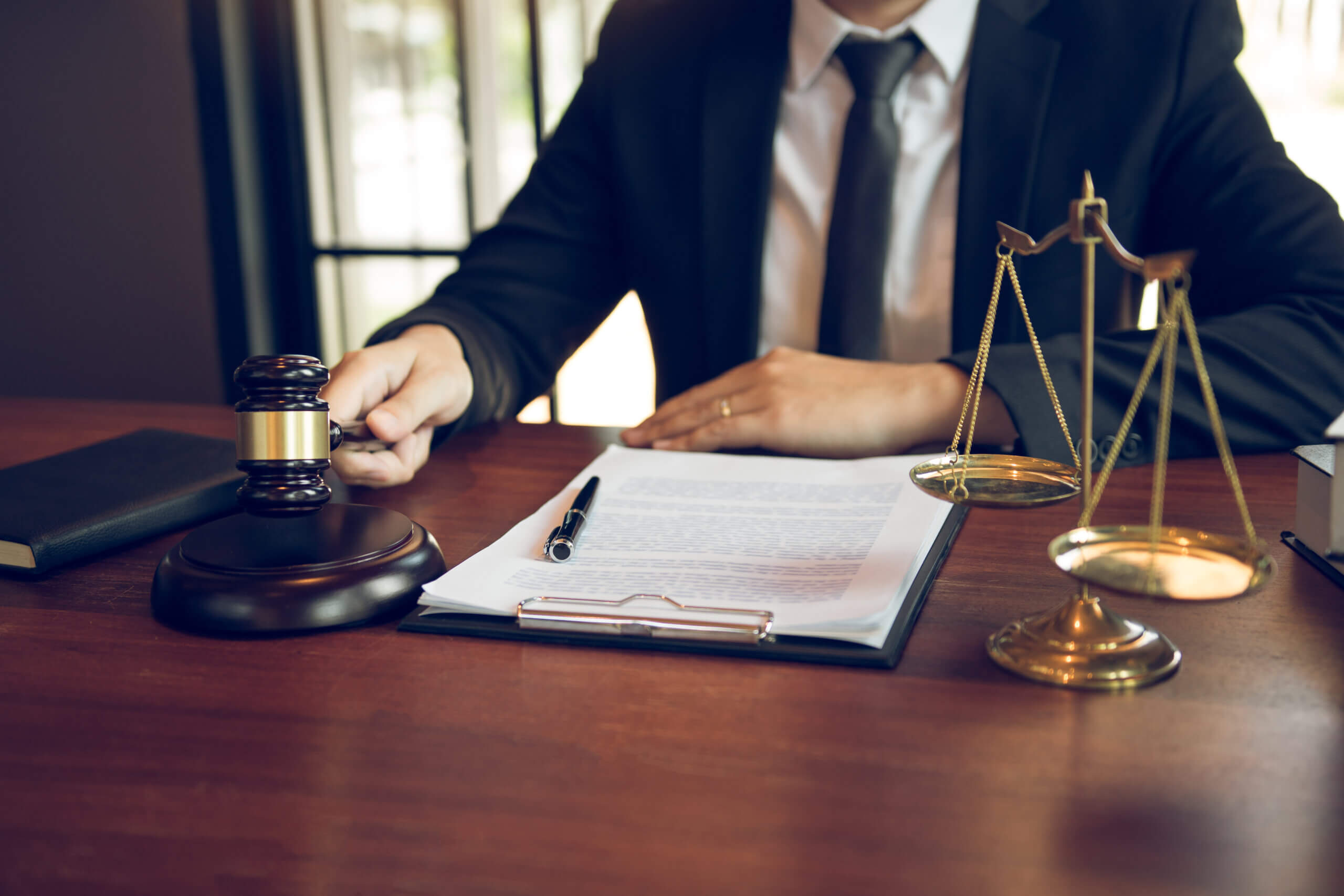 How Long Does it Take to Sue Someone in Maryland?
If you've been hurt in an accident and you believe someone else was at fault, you may be considering filing a claim against that person to receive compensation. But how long does it take to sue someone in Maryland? Keep in mind that there are two aspects to consider here: the amount of time you are given from a legal standpoint, and how long the process takes from a logistical standpoint.
Legally, you have three years to file your case. According to Maryland Article – Courts and Judicial Proceedings Article § 5-101, "[a] civil action at law shall be filed within three years from the date it accrues unless another provision of the Code provides a different period of time within which an action shall be commenced." In other words, the clock officially starts on the day of your accident and ends three years later. (There are some instances in which the time limit can be extended – for example, if the victim was a minor at the time of the accident – but they are somewhat rare.) If you wait longer than three years to file your claim, it will be forfeited.
Logistically, building a case can take some time. Three years might seem like plenty of time, but remember that there are a lot of moving parts when it comes to developing a strong personal injury case and taking care of the necessary paperwork. You'll need to keep on top of the following details:
What is the correct court in which to file this claim? Filing your claim in the wrong place can lead to delays.
Do I have all of the documents I need to file this claim? These documents include police reports, medical records and witness statements.
Have the defendants in my case been served properly? Part of filing a claim is ensuring that the person or people whom you're suing get notified in a timely manner.
There's another important reason to file your claim as soon as possible: witness statements. If others were privy to your accident and can vouch for your innocence, their accounts will be more reliable when the accident is still fresh in their minds. The longer you wait to file a claim, the greater the chances that your witnesses might forget important details that will help strengthen your case.
One last thing to keep in mind: Maryland is a contributory negligence state, which means that you must be able to prove that the other party is 100% responsible for your injury in order to claim compensation. If you retain the services of an experienced personal injury attorney (which, given the complexity of this process, is highly recommended), you'll want to give that person plenty of time to develop a convincing case that you are completely innocent.
If you've been injured in an accident and you think you have a right to a claim, contact the Law Offices of Nicholas Parr in Baltimore, MD today to schedule your free consultation. We don't receive a fee unless we win.