Maryland's Point System: How Traffic Tickets Affect Your Driving Record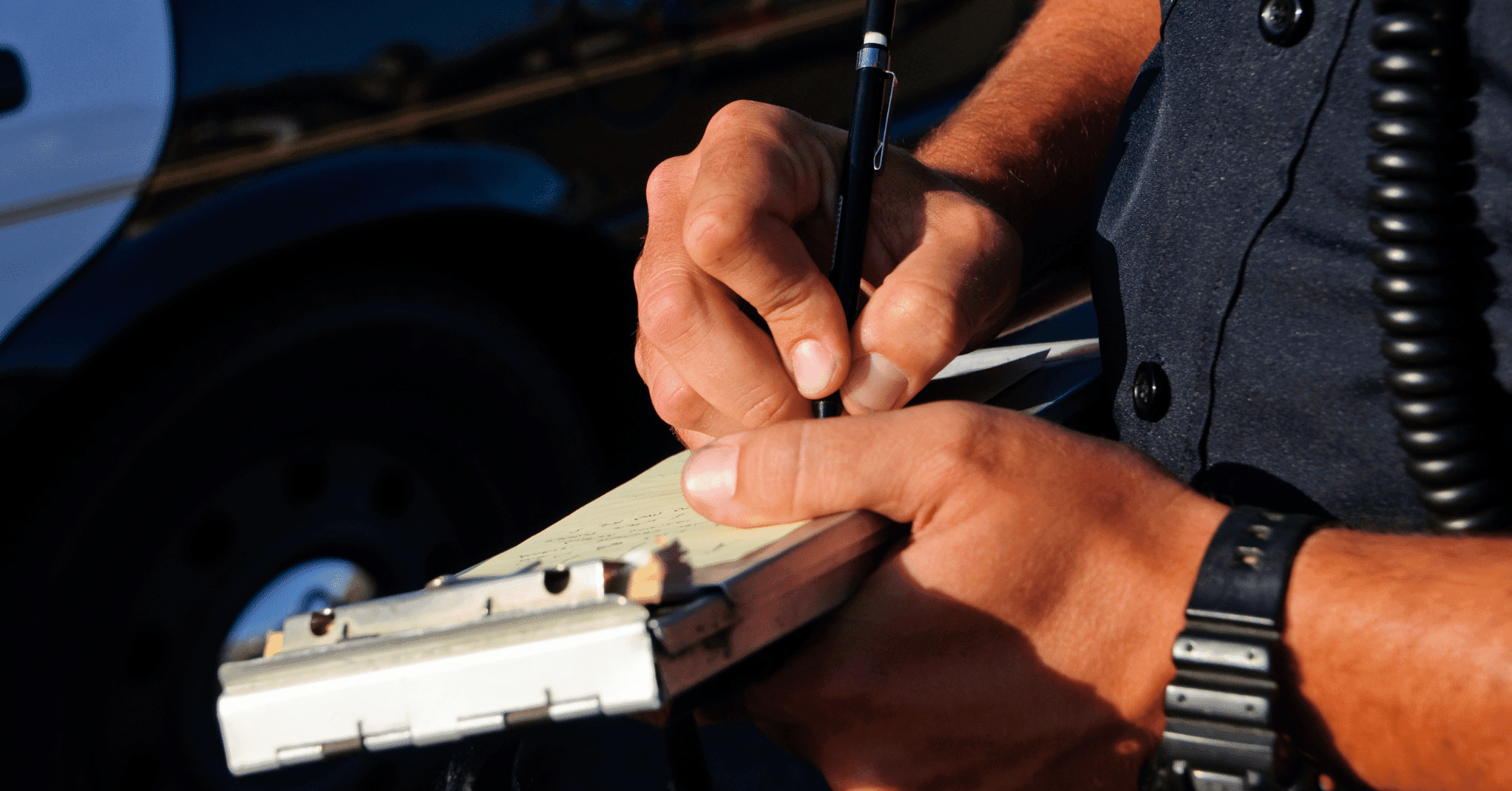 Getting a traffic ticket can be more than just an inconvenience. In some cases, it can have a lasting effect on your driving record and can lead to everything from increased insurance rates to even a suspension of your license. That's why, as a Maryland driver, it's important for you to understand the state's point system, so that you know what consequences you might be facing if you get a citation.
How it works
This is a situation where earning extra points is not a good thing. Maryland's point system assigns points to your driving record for various traffic violations; the points are basically a reflection of your driving behavior and lead to penalties if you accumulate too many. The higher the point value of the violation, the more it affects your record.
Common violations and their point values
Different traffic violations have different point values in Maryland. For example, if you're pulled over for driving up to 9 miles an hour over the posted speed limit, you might get 1 point on your license. Tailgating another car or failing to fully stop at a stop sign will also earn you a point. More serious offenses lead to more substantial point penalties; running a red light is a 3-point offense, while driving under the influence (DUI) is 5 points.
Point accumulation (and expiration)
If you accumulate 8 to 11 points within a two-year period, you might be ordered to participate in a mandatory driver improvement program. Accumulating 12 or more points in the same time period can result in your license being suspended.
Generally speaking, the points you accrue from a violation stay on your record for two years from the date of the violation. After this two-year period, the points associated with that violation are automatically removed. (Bear in mind, though, that if your insurance premiums go up as a result of these points, those premiums won't necessarily decrease after the points disappear.)
Minimizing points – and their consequences
There are a few things you can do to limit your chances of getting points on your license, as well as strategies for mitigating the consequences of those points once you get them.
Drive safely.Obviously, the best way to avoid getting points in your license is to drive safely and responsibly. Follow the speed limit and obey traffic signs; don't drive distracted (i.e., don't text and drive), and never drive under the influence of alcohol or drugs.
Contest the ticket. If you feel as though you've been unfairly penalized or that the officer who gave you the citation made a mistake, you have the option of contesting your ticket in court. If you're successful, you can prevent those points from being added to your record.
Take a defensive driving course. Defensive driving courses in Maryland won't remove points from your record, but they may be able to help you earn a discount from your insurance company – which is very helpful if traffic violations have caused your premiums to increase.
Get in touch with a lawyer. A qualified attorney with experience contesting traffic violations can help you determine if you have a case for removing some points from your license. They will review the circumstances surrounding your citation and walk you through your next steps.
If you believe you've been unfairly given points on your license or you've had your license suspended, contact the Law Offices of Nicholas Parr in Baltimore, MD today to schedule your free consultation. We don't receive a fee unless we win.