Can Employees with COVID-19 get Workers Compensation?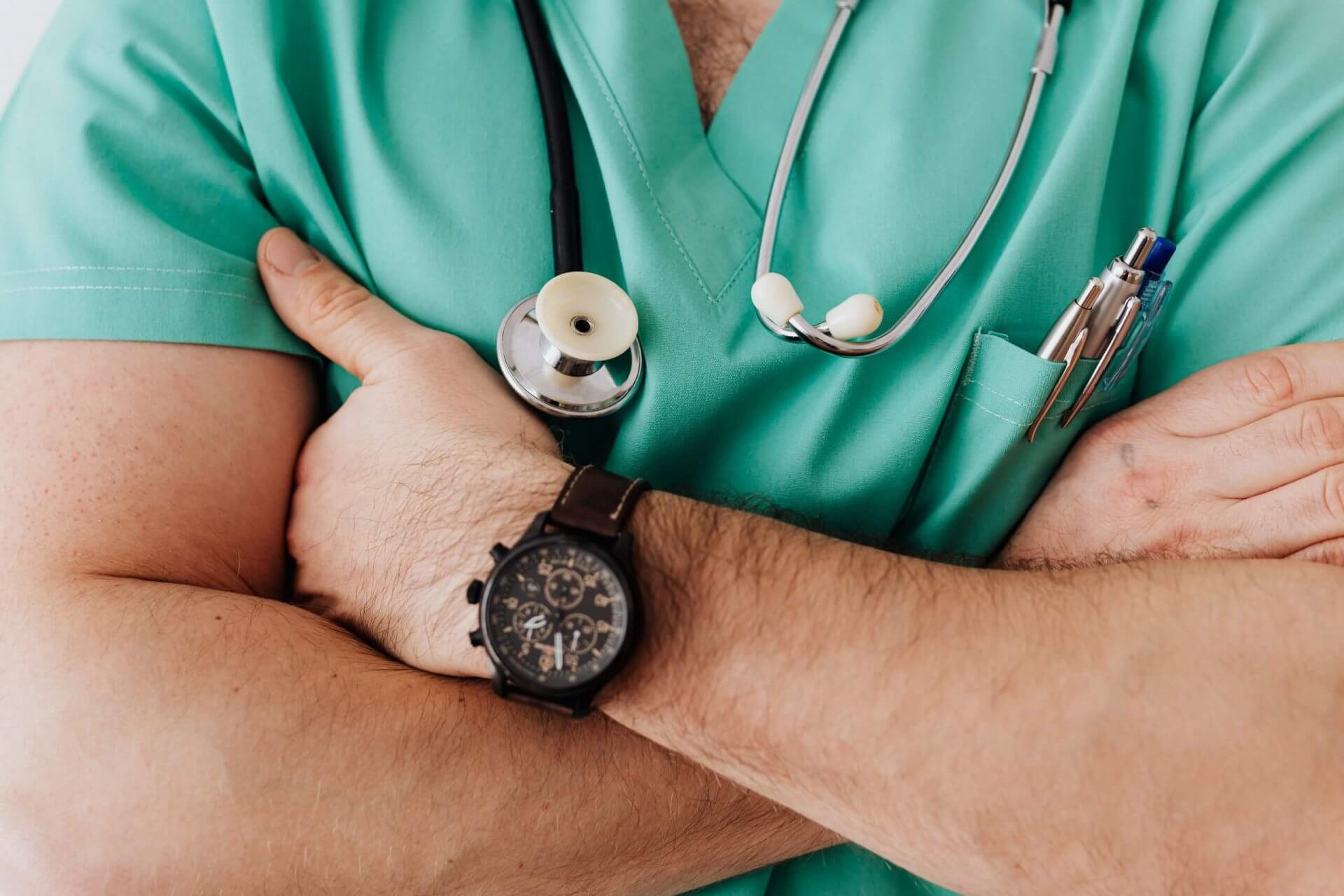 With everything that is happening in the world right now with COVID-19, there are a lot of unknowns out there about it, and if you have even been so much as exposed, that will set you back 14 days quarantine at home. Sure, there are definitely some precautions you can take to minimize the risk of catching it, but what happens if you do get COVID-19 or are exposed to it while you are working in the state of Maryland? How will you pay your bills or feed your family if you cannot work? Your employer may have a plan of action already in place, but if not – will you qualify to receive some sort of workers' compensation? If you are interested in finding out about what action you can take at work if you have been exposed to COVID-19, this article will shed some light on what you can do to protect yourself and ensure you are taken care of if you may need workers compensation due to COVID-19.
What is Workers Compensation?
In order to understand what sort of actions you can take in the case of catching COVID in your workplace, it is important to understand what Workmans' compensation is and how it works in the state of Maryland. Workmans Comp is a form of insurance providing wage replacement and medical benefits that helps employees who are injured at their workplace. This system provides employees with compensation so that they aren't stuck without money while they are out of work and to avoid outrageous medical bills. Workers Comp also benefits the employers in that their injured employees are less likely to try to make any wrongful claims about the employer.
How do you Qualify for Workers Compensation?

In order to receive workers' compensation, the employee must be injured while on duty at his/her workplace. So, as long as you are able to prove that you contracted COVID at your workplace, that should be enough to get you workers compensation, right? Well, it's not that simple.
The Case of Occupational Diseases
When it comes to occupational diseases, these are not usually covered by workers' compensation. This leaves employees who have contracted illnesses like the flu or cold out of the game since they aren't really able to determine exactly where they contracted the illness.
So How Do You Get Worker's Comp if you get COVID-19?
In order to receive workers' compensation from your place of employment in the case of catching COVID, one must be able to prove that they caught the illness while on the job. For essential workers in Baltimore, Maryland, they will have a strong case during this pandemic that if they contract COVID-19, it would be considered an "occupational disease". First responders, nurses, Doctors, grocery store cashiers, and gas station clerks are some essential positions that would have an easier time proving they contracted the disease at work.
For nonessential workers, it's a lot harder to build a case as to how you could have contracted COVID to be able to qualify to receive Workers compensation, and there are blurry lines with this disease and workers compensation in general.
Who Should You Contact if This Happens & What are Your Options?
If you or someone you know contract COVID due to the work environment, speak with your employer and see what your options are.  If you don't get a clear response from your employer about Workers compensation and would like to speak to a professional, contact us at Nicholas Parr Law. We'll help you build a case in Maryland for yourself or your family to ensure you get the coverage you deserve and need during these tough times, and we don't receive a fee unless we win.
For a free, virtual consultation please contact Nick at 410-978-4000.
Content and conclusions in this post are solely those of the author unless otherwise noted. This information is general and cannot be considered legal advice for any specific situation. Please contact Nicholas Parr Law for any questions or to receive legal advice.