Can I Sue for a Gym Accident in Maryland?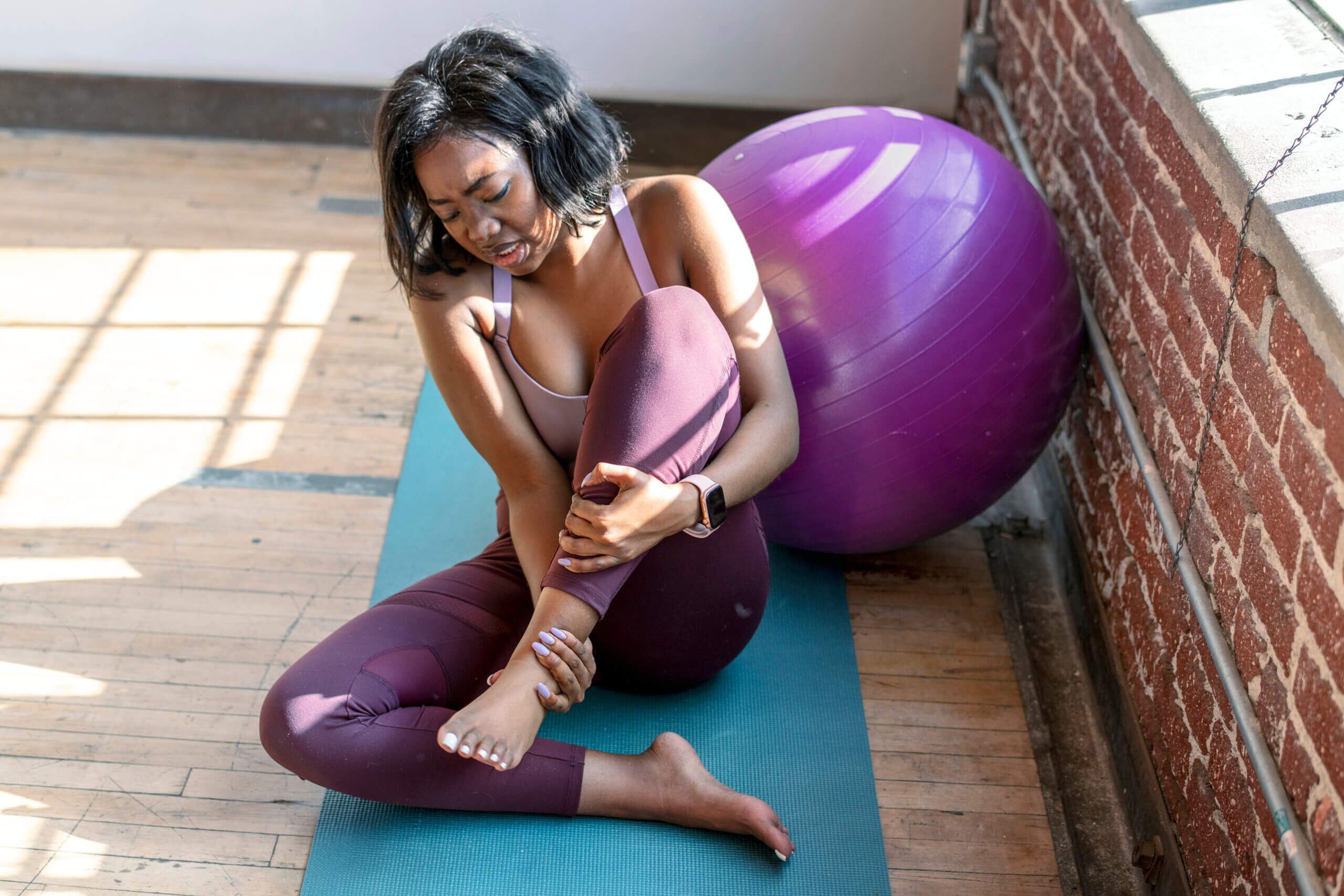 Can I Sue For a Gym Accident?
One of the most important things you can do for your health is to be active – and joining a gym is a great way to reach and maintain your fitness goals. Of course, while it's normal to feel a little sore after pushing yourself during a workout, more serious gym injuries can sometimes happen. What should you do if you are hurt in a gym accident? Can you sue in the state of Maryland? Here's what you need to consider.
What types of gym accidents qualify for compensation?
There's no easy answer to this question and each situation is unique, but generally speaking, you may qualify for compensation if your gym accident occurs as a direct result of another party's negligence. The party in question can take several different forms:
The gym. First and foremost, you should consider whether or not your accident is the fault of the gym in which you're working out. For example, perhaps they don't make an effort to keep their equipment in good working order and you hurt yourself using a faulty machine. Or the staff doesn't clean up a spill on the ground (or provide adequate warning about the spill) and you slip and fall as a result.



The equipment manufacturing company. If your injury was suffered using gym equipment and the fitness center can prove that they installed it correctly and kept it properly maintained, then you could argue that the equipment itself is inherently unsafe. In that case, you'd pursue legal action against the company that manufactured it.



Another gym member. A fitness center is a shared space, which means that everyone who works out needs to act safely and responsibly. Unfortunately, not everyone always adheres to the rules. If your injury is the result of another person's carelessness (for example, dropping a weight on your foot), you may be able to sue that individual for compensation.
Some caveats
Bear in mind that suing a person or an organization for a gym accident can be a complex process. This is particularly true in the state of Maryland; it's one of only a handful of states that abide by the rule of contributory negligence, which dictates that you can only claim compensation if you can prove that you are 100% blameless in an accident. If the gym, the equipment company or the other gym member can demonstrate that you are even the slightest bit at fault for your injury, your right to compensation is forfeited.
Another important thing to remember is that most (if not all) gyms require you to sign a liability waiver when you join. These waivers act as the gym's insurance policy against personal injury claims by making you attest that you understand the risks involved in using a gym and are willing to forego them.
Does this mean I don't have a case?
Absolutely not. Hiring a qualified attorney is crucial if you want to navigate all of the potential pitfalls of suing for a gym injury successfully. An experienced lawyer will be able to thoroughly examine every aspect of your case, from the fine print in your liability waiver to disproving any potential for contributory negligence – and help you build a strong argument for compensation.
If you've been injured in a gym accident and you believe you're entitled to compensation, contact the Law Offices of Nicholas Parr in Baltimore, MD today to schedule your free consultation. We don't receive a fee unless we win.